Rather than spend NYE on the train, we decided to utilize all the stops on our rail passes and spend a few days exploring Glacier National Park. Since we made the decision very last minute we lucked out and had one sold out Inn connect us to the Izaak Walton Inn, who had rooms available and a party going on! The Izaak Walton is located almost across the street from the Amtrak depot and they pick you up at the Essex, Montana flagstop. Its a quarter mile stroll into Glacier National, and the other side of the road is the Flathead. We spent NYE and the first of the year exploring the area, eating great food, making new friends and pretty much just relaxing. Except for the last two miles of our accidental 6 mile snow shoe adventure, it was perfect!
It's spacious and comfortable
We arrived in Essex a couple minutes ahead of schedule. The train stop here has no depot, they only stop when people reserve it. There were quite a few people getting off with us.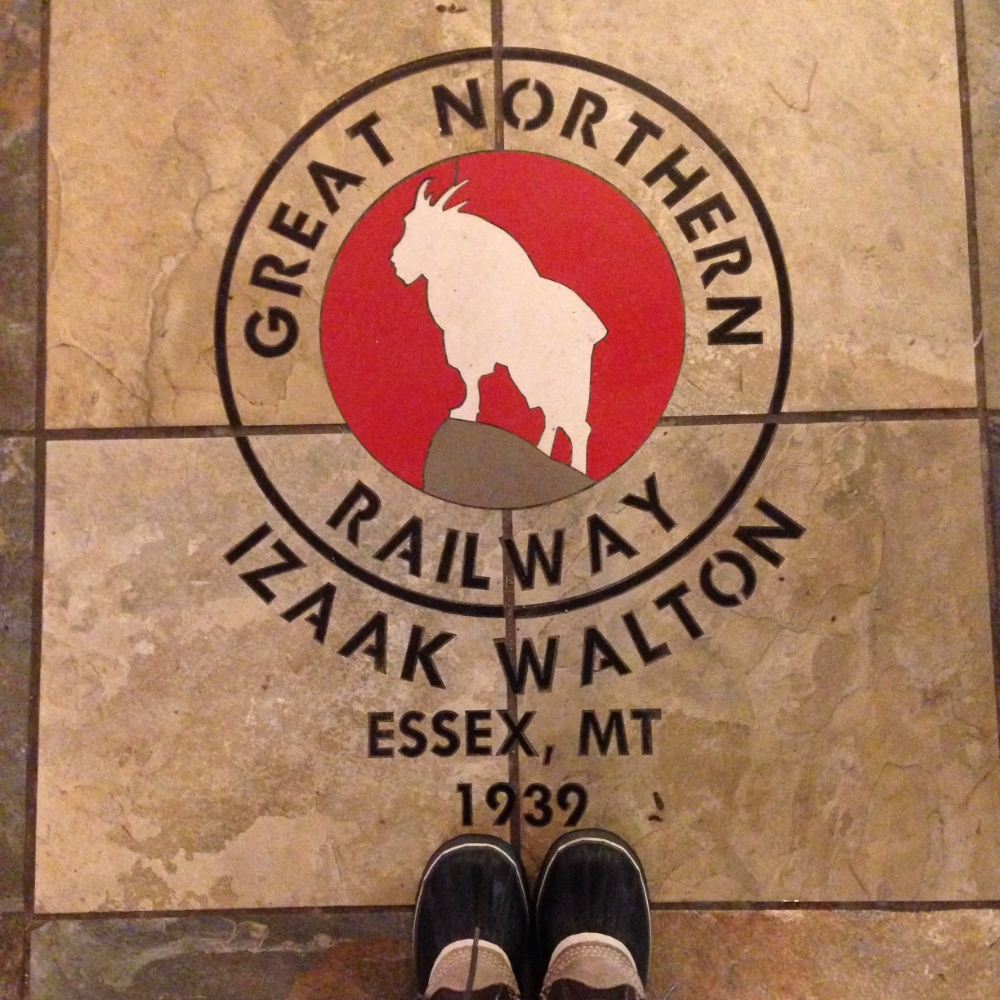 We arrived! This is floor of the lobby/lounge area.
The Izaak Walton Inn was built in 1939 next to the railroad for the use of railroad service personnel. The theme has continued.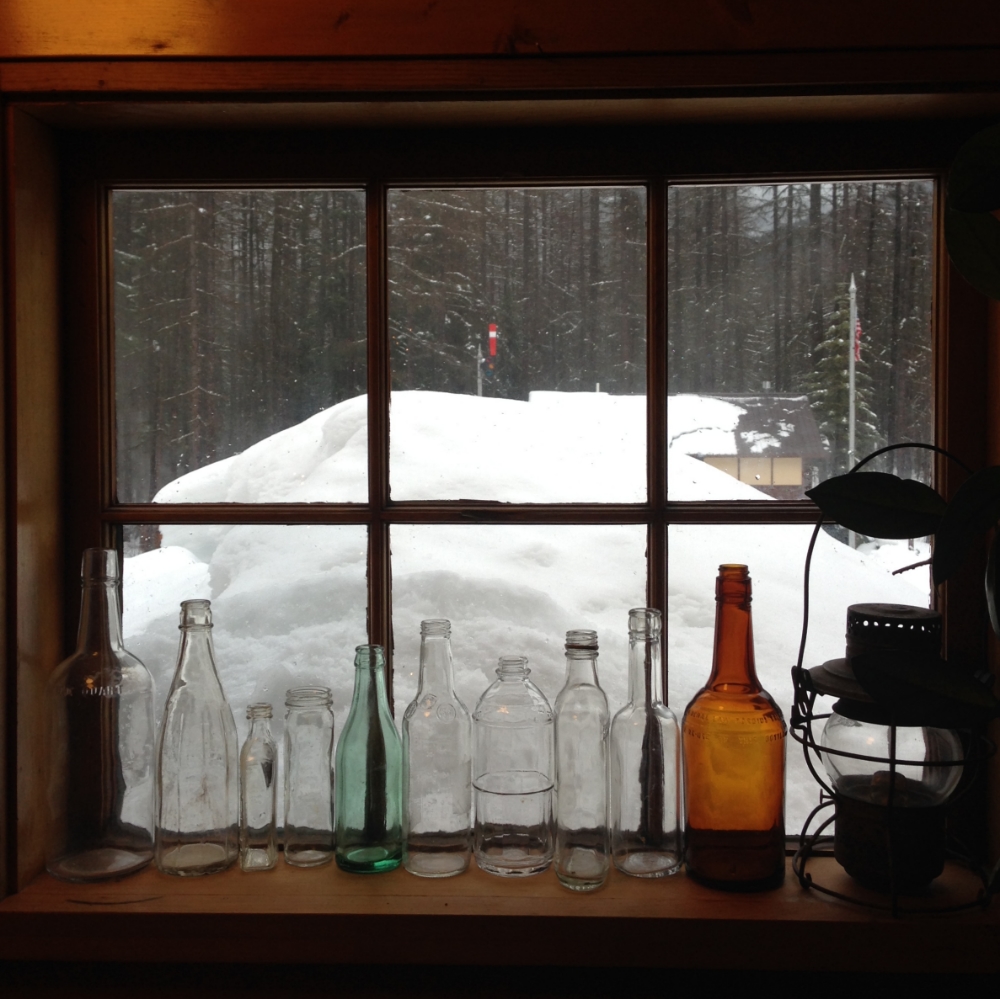 Derailment! Just kidding. It's a model in the game room.
Everyone in the lodge had holiday spirit.
Front entrance view of the Izaak Walton hotel - they also have cabins and luxury train cars you can stay in!
View from Glacier, just a short stroll away.
We decided to go snow shoe'ing for the first time. We may have misread the map....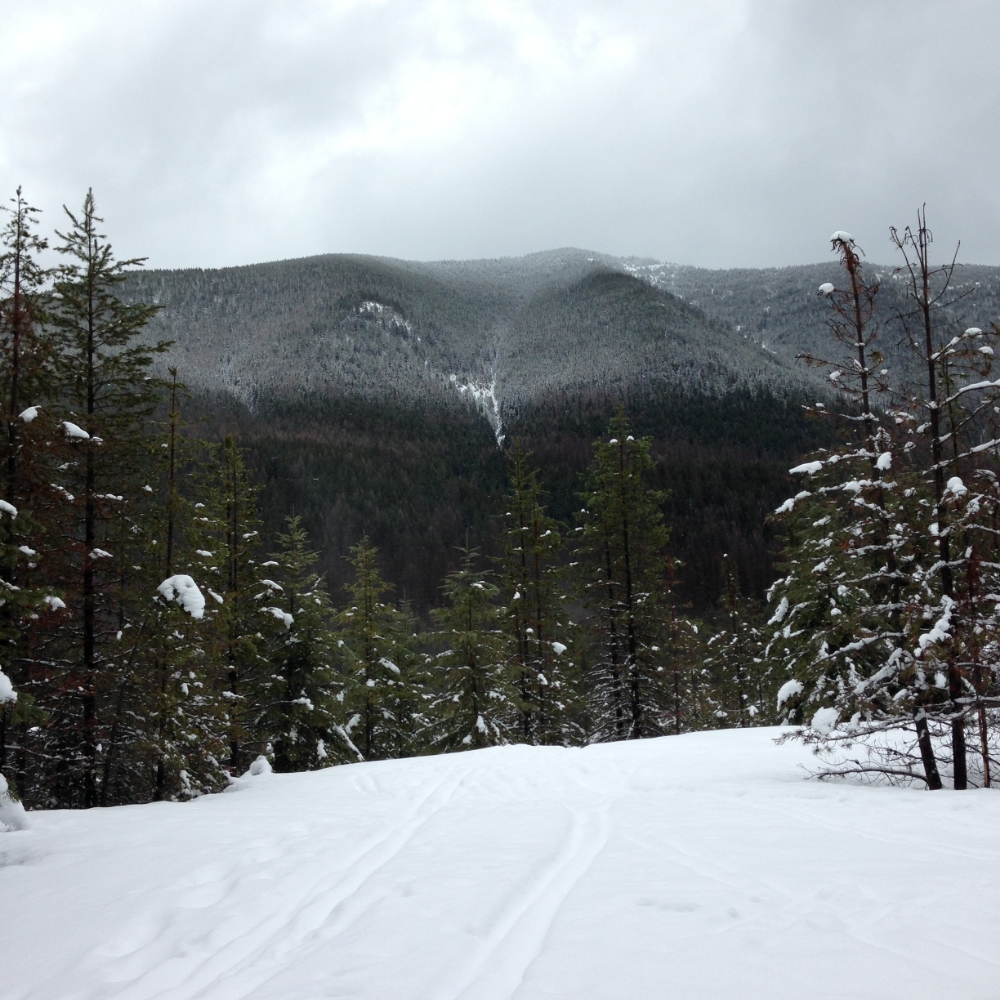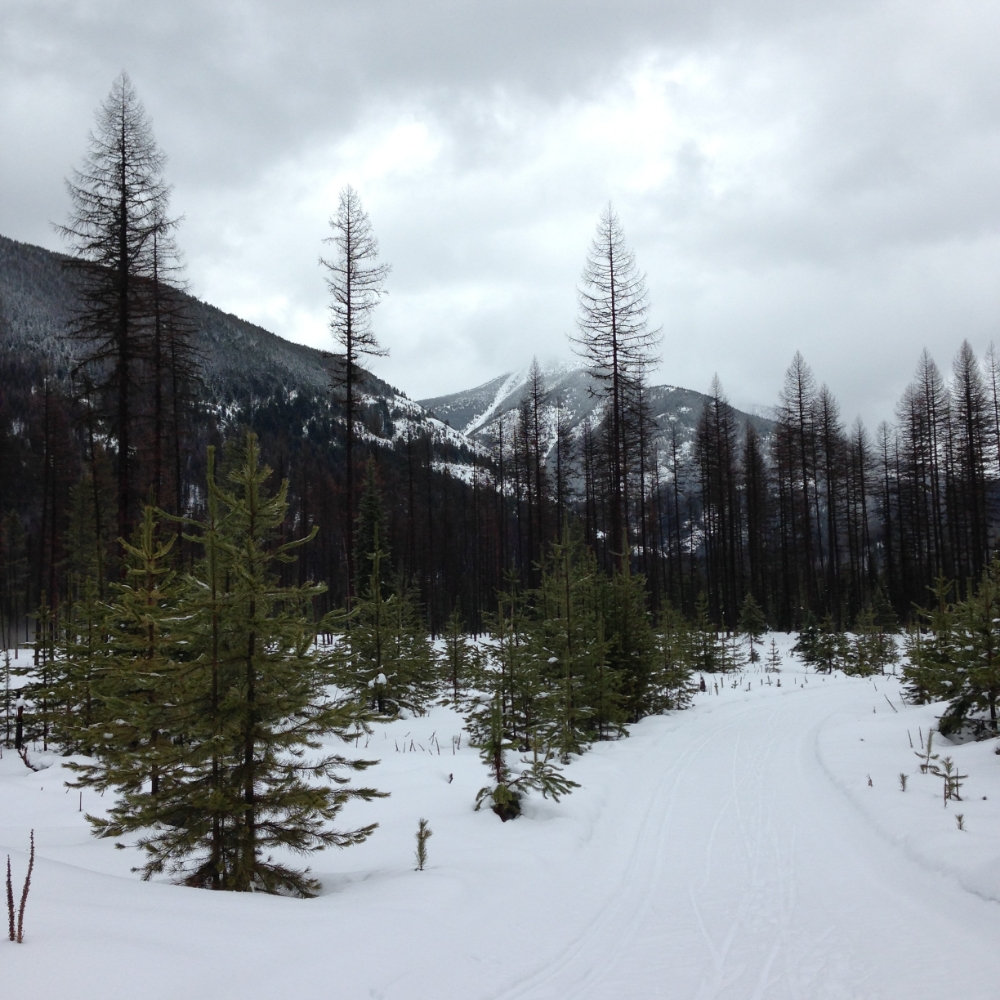 The trail took us through some new growth where there had been a recent burn.
We crossed over the very same rails we rode in on.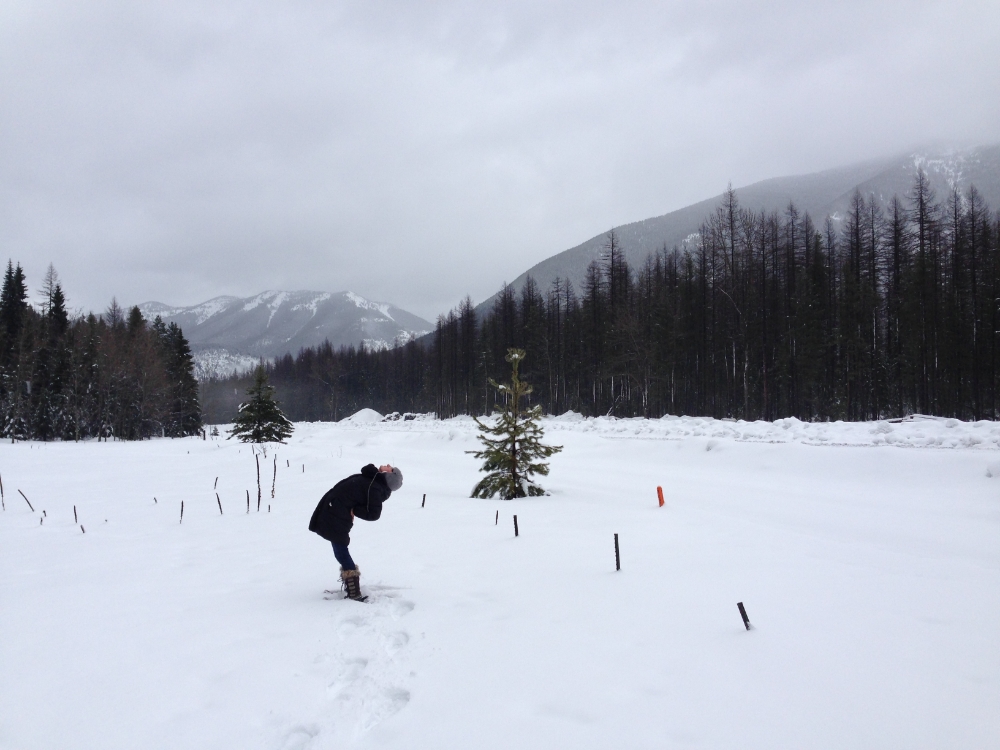 Camel Pose. Entering the new year with an open heart.
It is all uphill from here. Those boots are heavy!
Exactly why we decided not to bring Timmy.
Sarah's just a teeny tiny person!
This may have been mile 6, which felt like mile 17. We don't recommend such a long hike your first time out!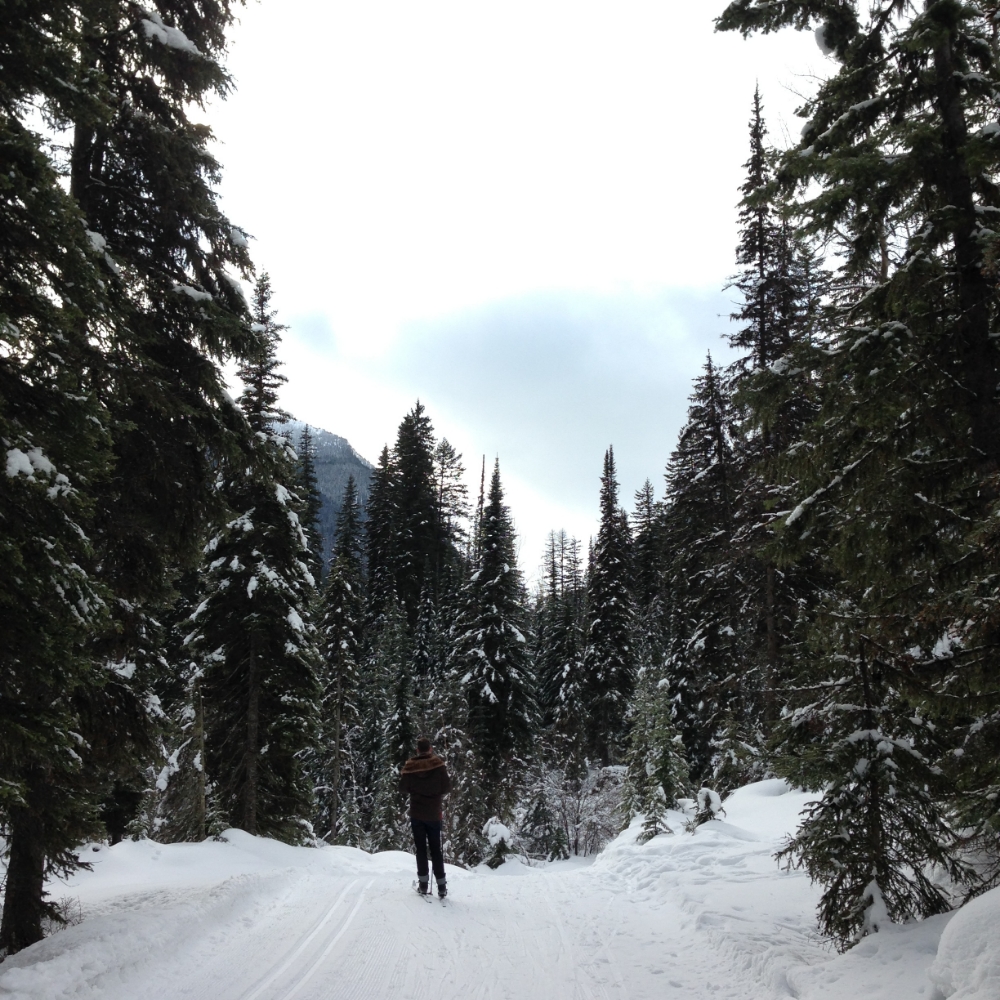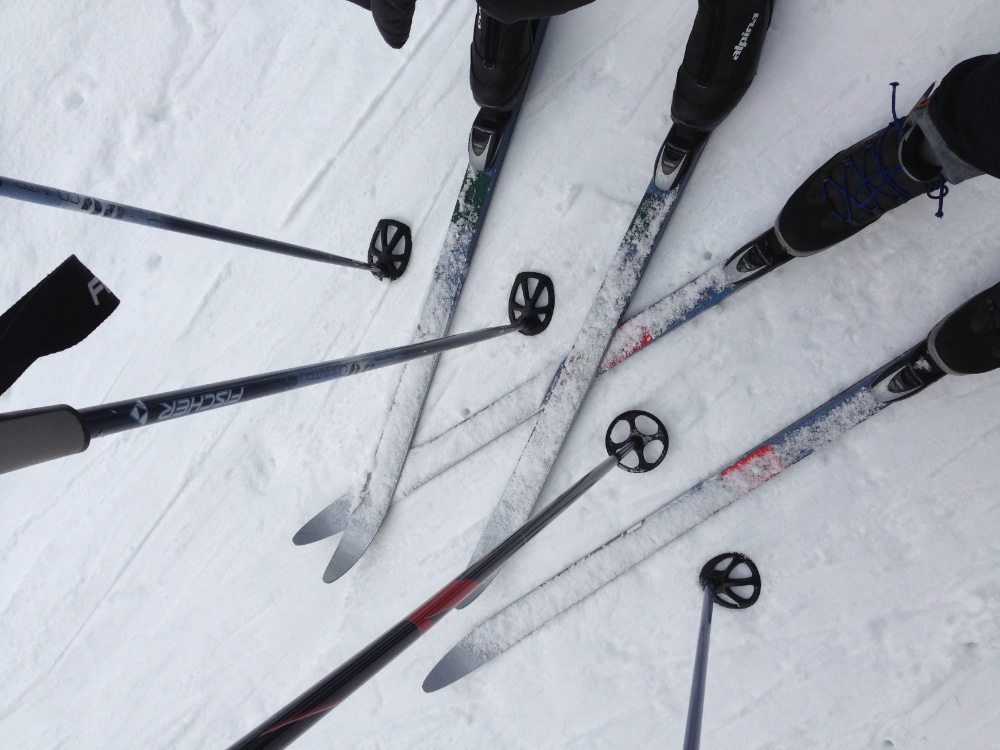 Since our calves didn't already hurt enough (and we weren't hungover at all), we decided to spend New Years day trying out some cross country skiing!
It is harder than it looks.
we eventually got the hang of it.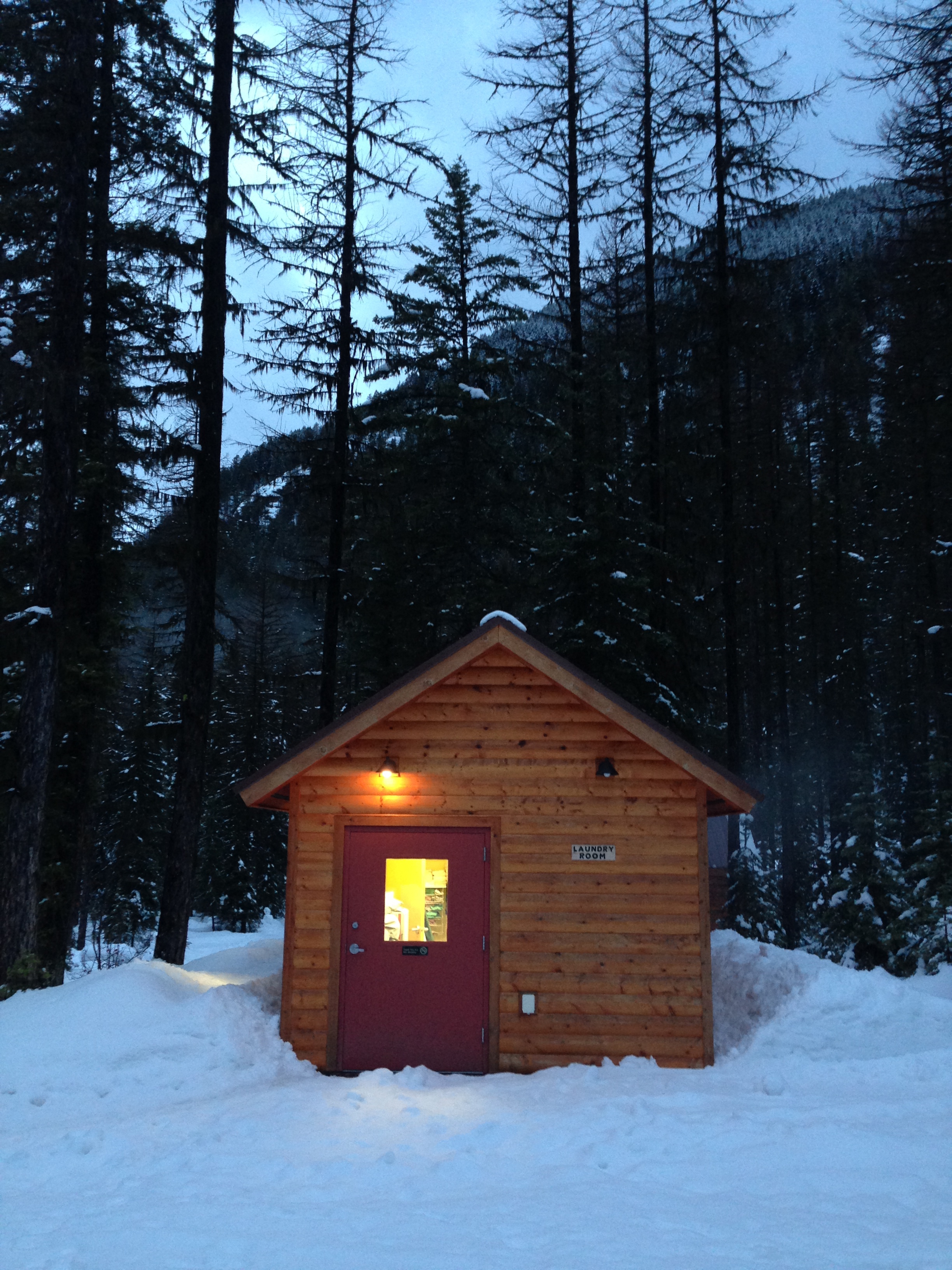 To make sure we squeezed in enough outdoor adventure for the first day of the new year, we decided to take a hike down to the Essex River.
The hike was mainly along the main road but there were some fantastic views.
Eric likes to stand on the edges of things to shoot. And also to make Sarah nervous.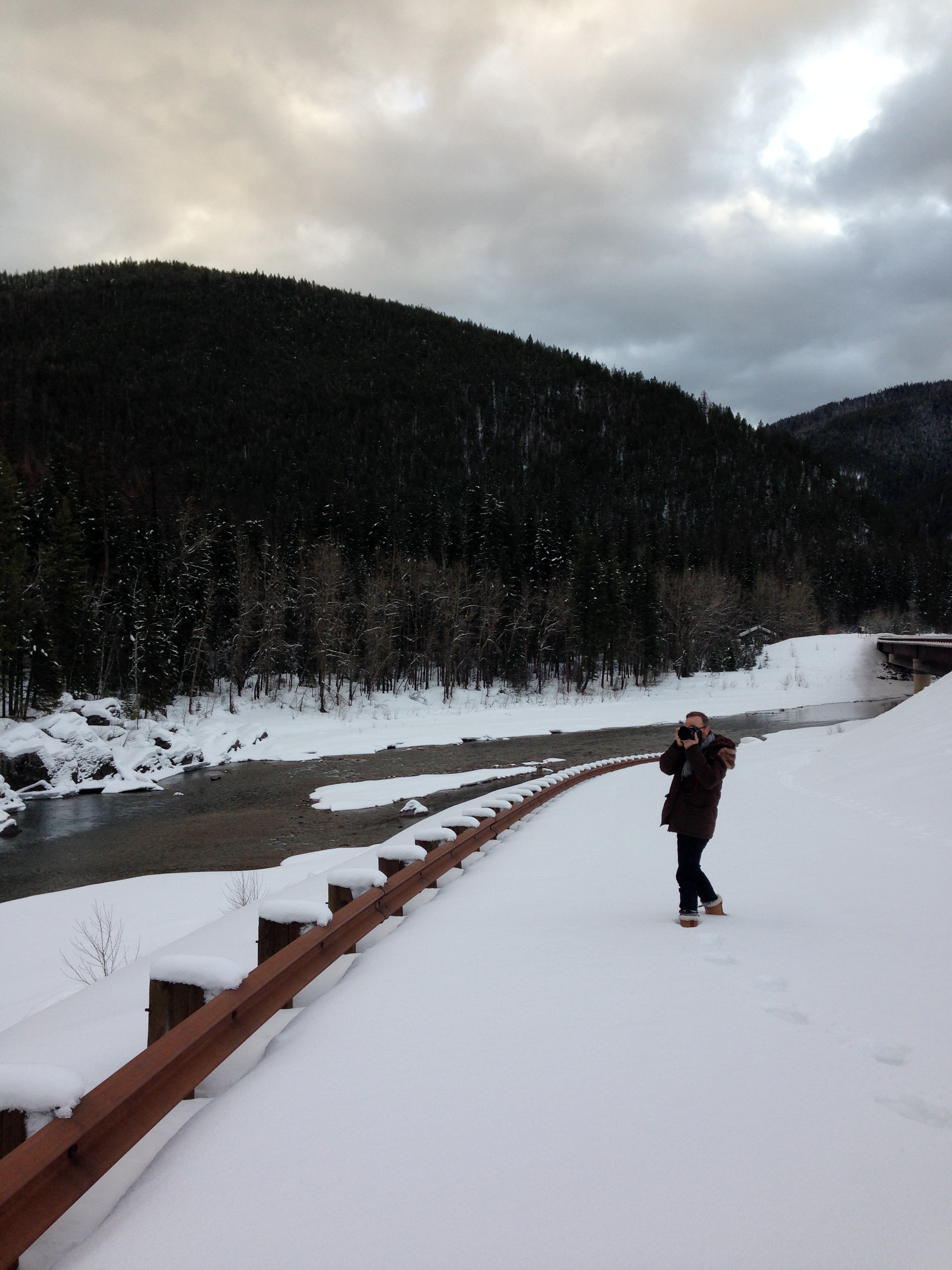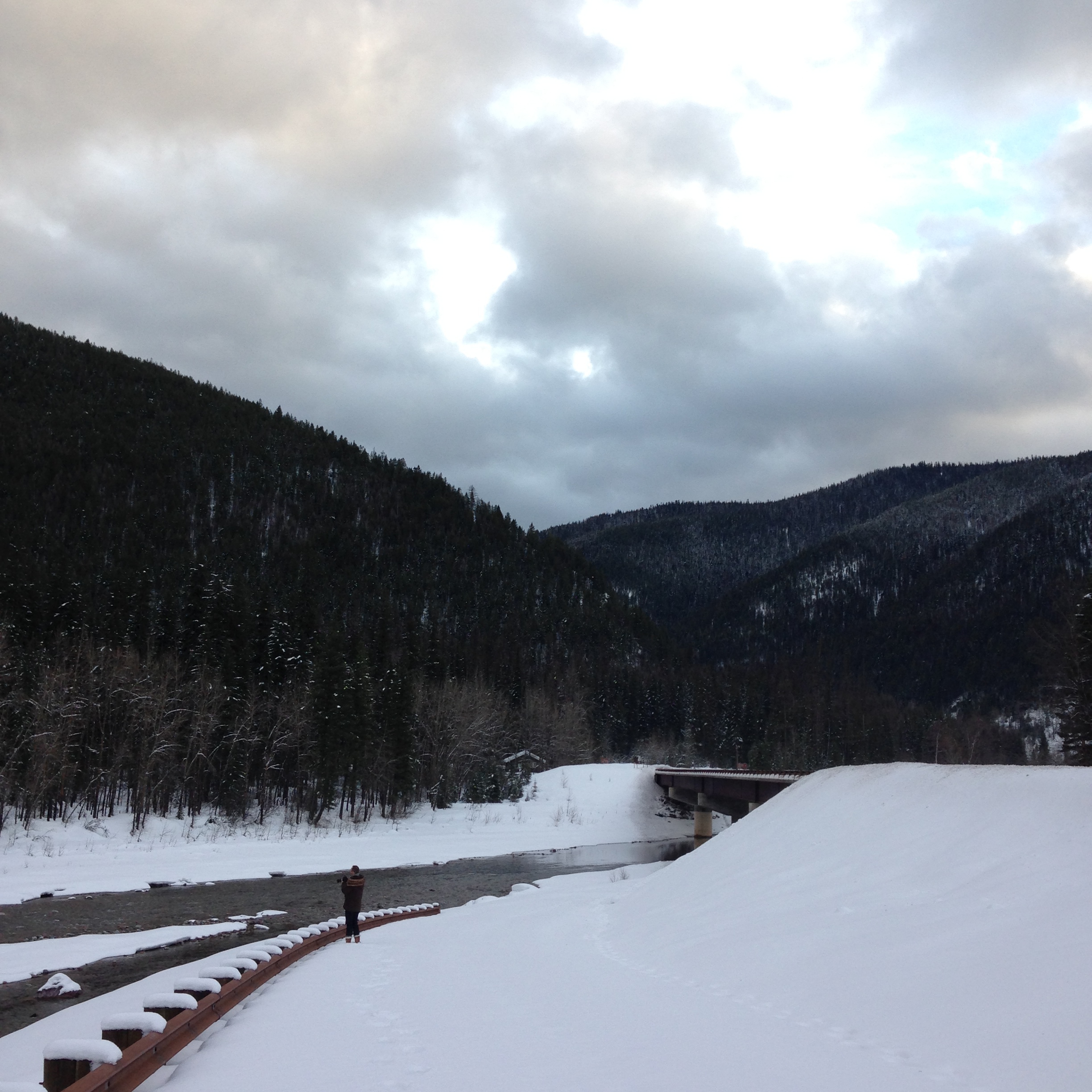 The river access ramp had about 5 ft of snow on it, so we didn't have to worry about traffic.