We made it! The first leg of our Amtrak trip was a success....
Our itinerary, thanks to the amazing Amtrak customer service people who helped us figure this all out!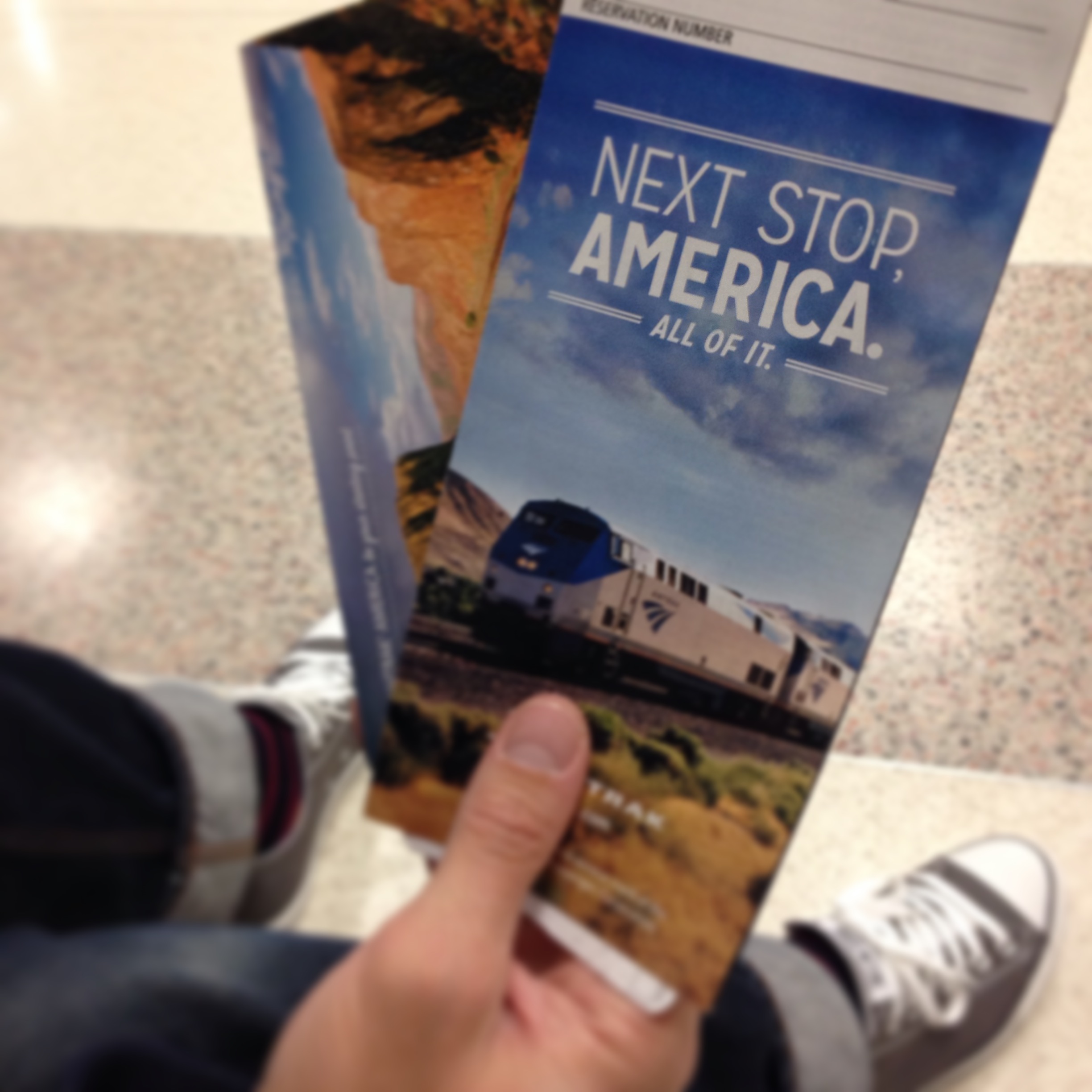 Next stop....America! Rail pass and all of our boarding tickets in hand, we boarded in Chicago heading to Spokane, WA
The observation car on the Empire Builder. Look into your future.
Chilling out in the observation car
The best thing about riding the rails is the view. It's a completely different America when you're looking into backyards.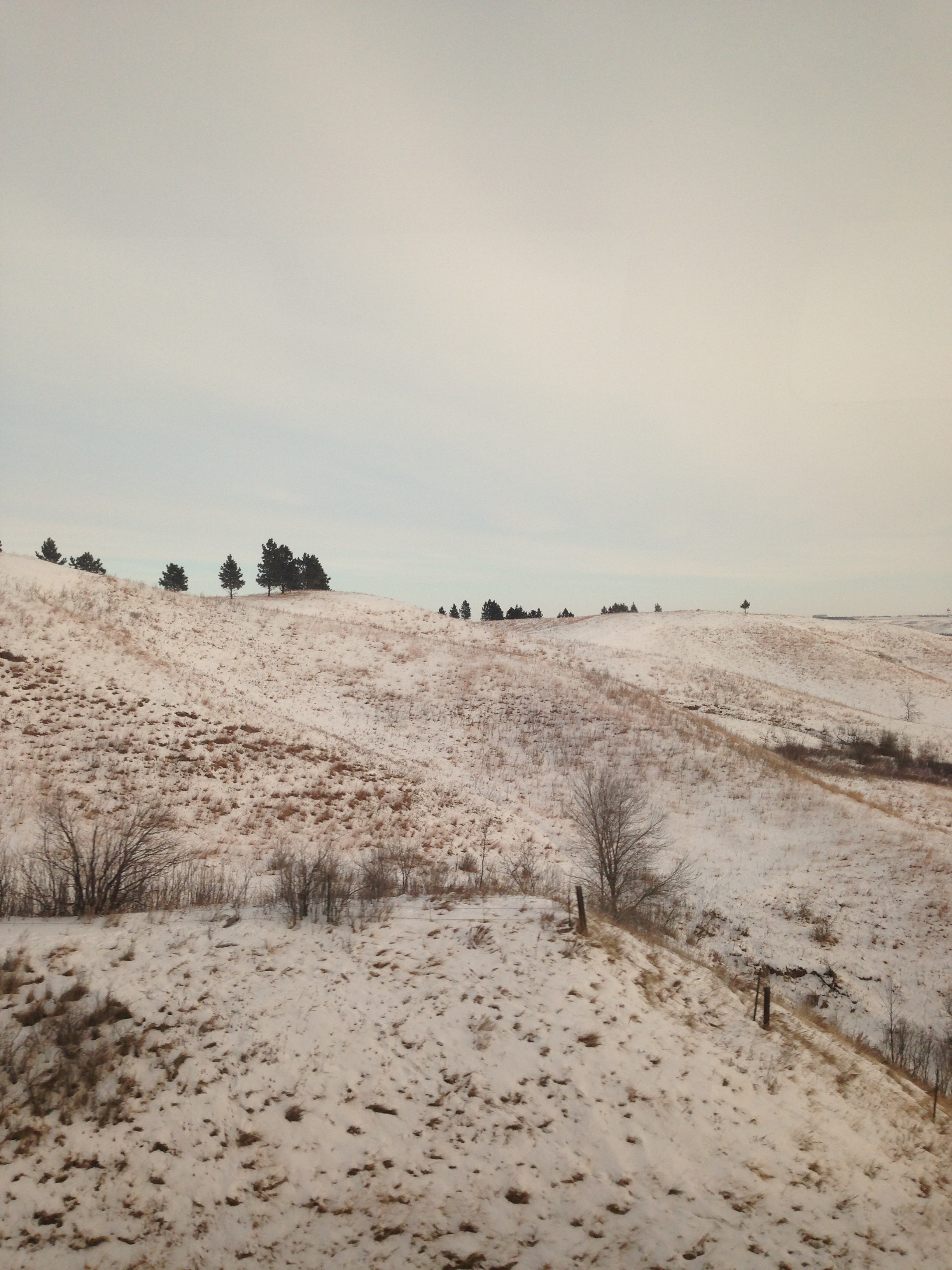 What does -13 feel like? It feels cold.
-13 degrees looks good on the Empire Builder.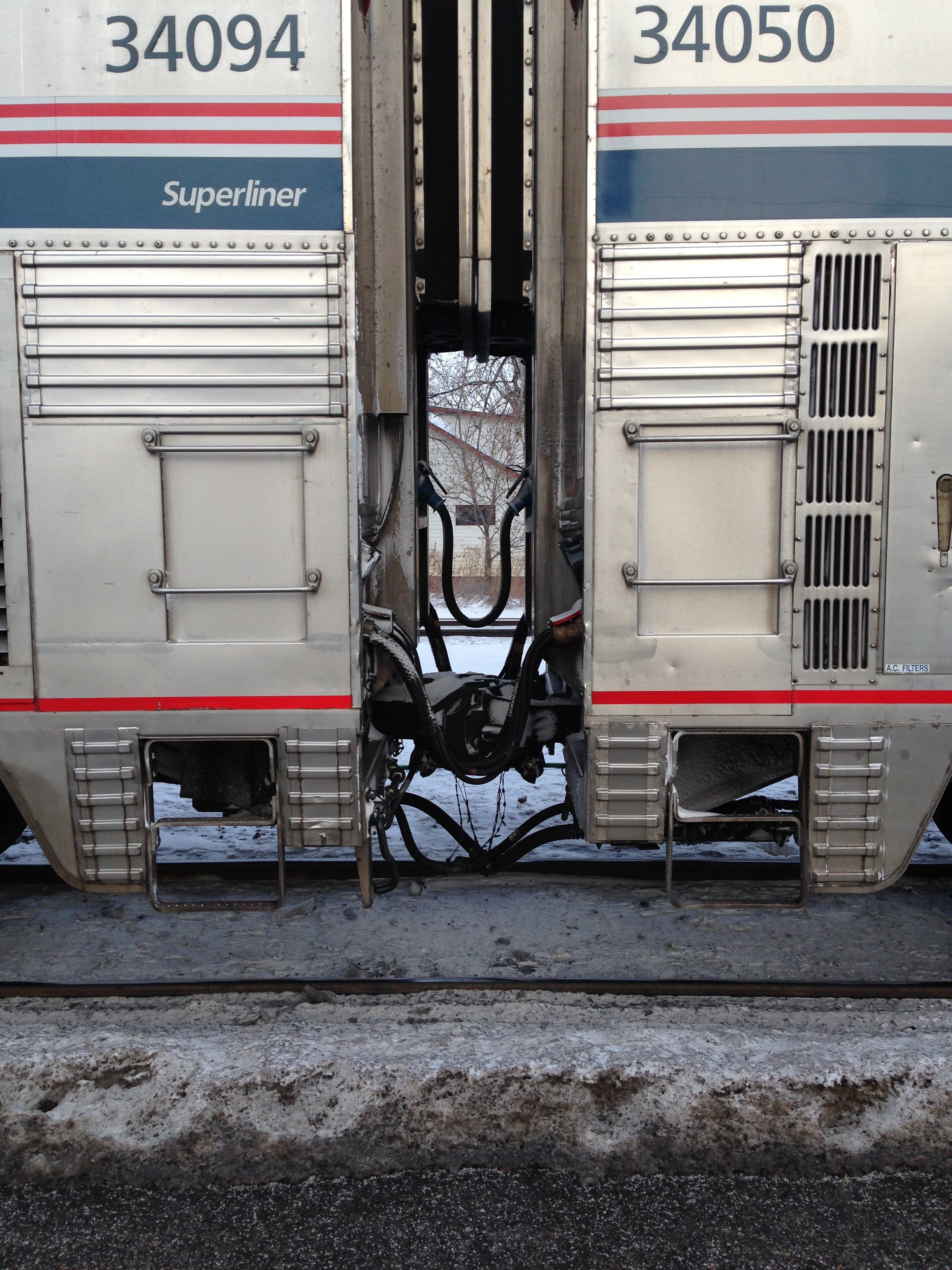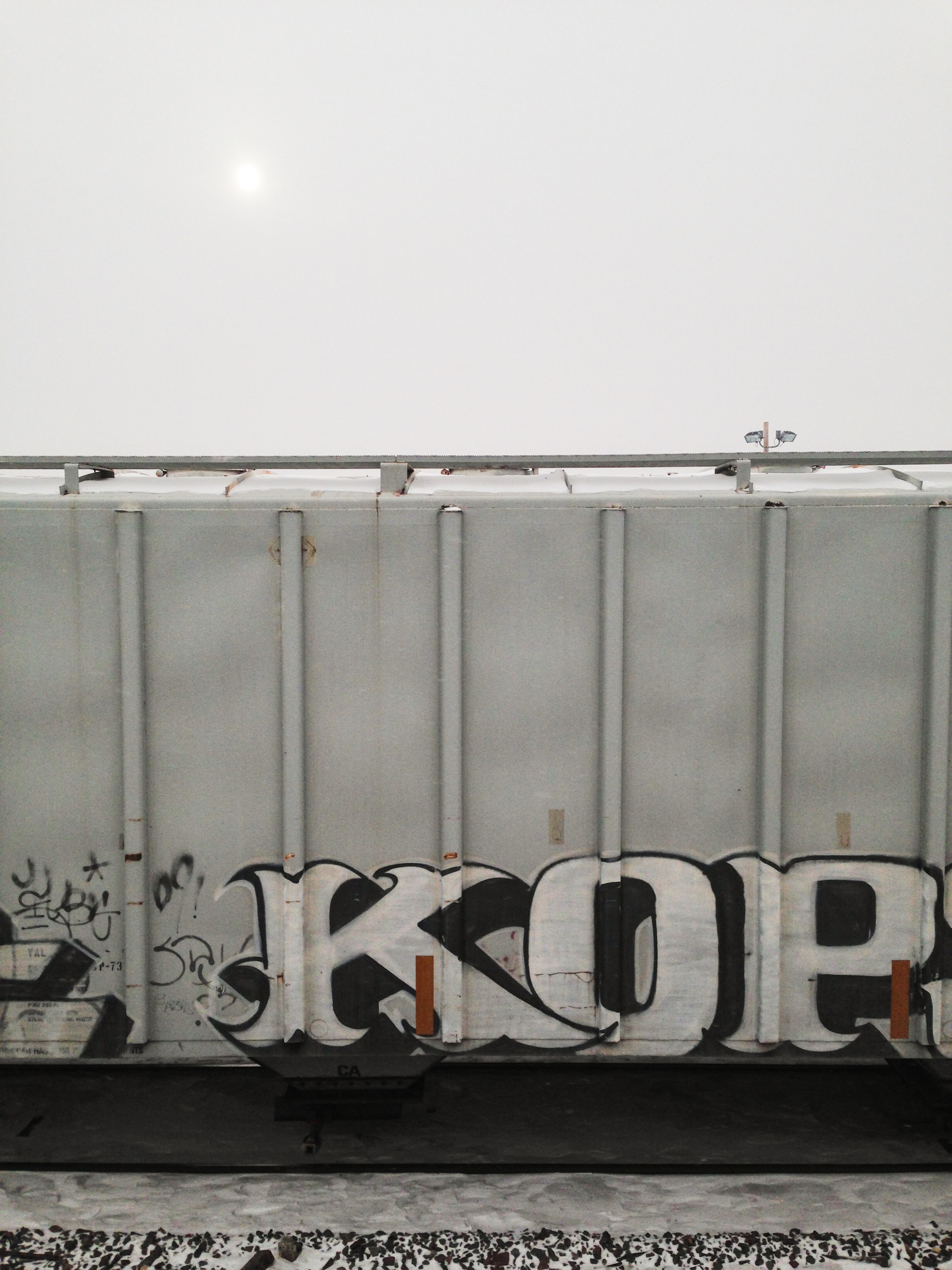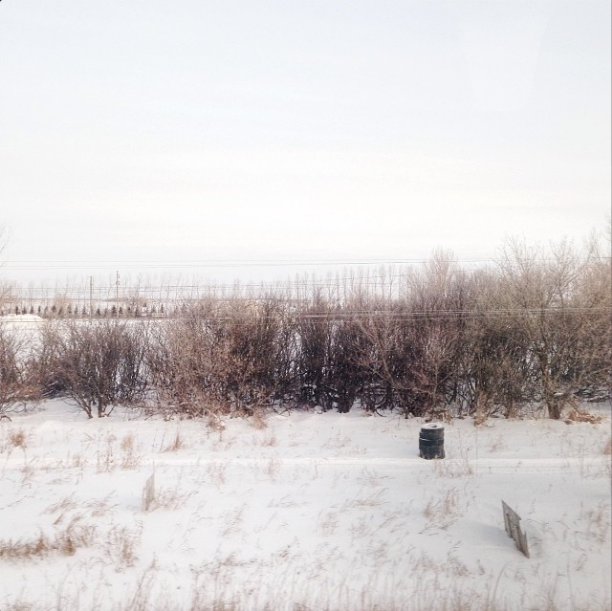 From Spokane we had to take a bus to Lewiston, all operated by Amtrak and included in the Rail Pass price. The three hour wait at 2am in the Spokane train depot was the creepiest part of our trip so far.
We made it to Clarkston! Just in time to celebrate Christmas with Eric's family.