We went to Ecuador because my great aunt was celebrating her 95th birthday and it turned into a bit of a family reunion. My mother was born in Ecuador and while I was born in the states, we still have a ton of family there that we keep in touch with. My cousin Rossana and her husband Fernando recently completed building a beautiful home in Tumbaco, a suburb of Quito, and hosted the party there. It was a huge success with lovely toasts, family from all over, and then hours and hours of dancing. Feliz dia!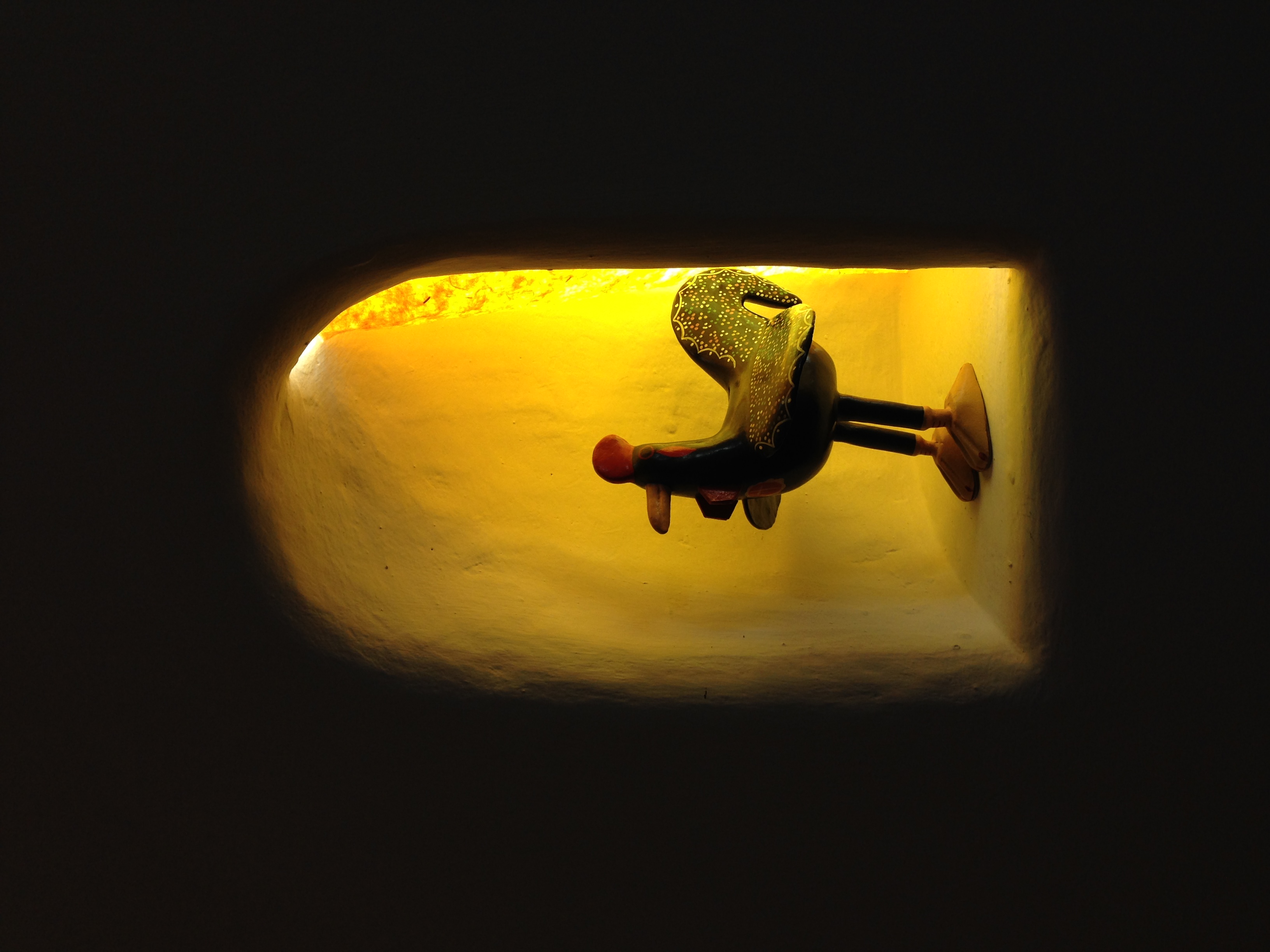 My mom and her sister. They left when they were young but have always visited often and maintained strong ties with our family.
My cousin Maria Amelia and great aunt through marriage, Fabi.
Tia Fabi, Mamita Irene and Tio Pepe. Pepe was the only boy in the family with six sisters. My grandmother was the one in the middle. Pepe and Fabi are married and only the cutest people in the whole entire world. In Ecuador they say we "swallow our years" (tragar anos)....looking good Tio's! Thats a young 95!
My moms generation...there's some dancers in that bunch.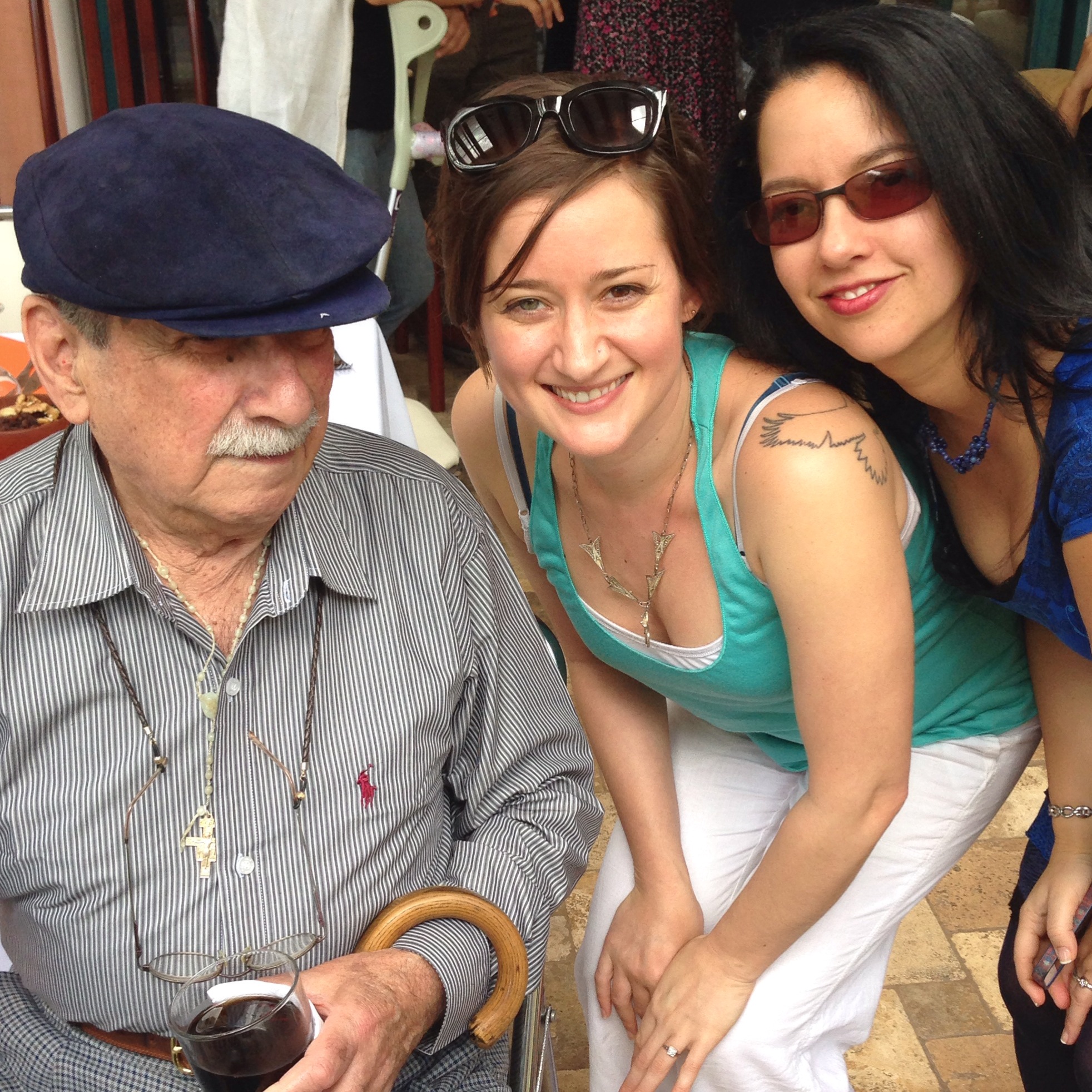 Tio Pepe, me, Maria Amelia.
My generation of cousins.
Almost everyone! We may be missing a few but this is a great representation of my family in Ecuador. We wore different colors so we would be able to figure out which family people came from.
Eric and I representing turqoise.