Driving out of Death Valley is a thing. It is a thing that involves driving over the Sierra Nevadas. It is a thing that is terrifying for me (Sarah), especially when I'm driving. By the time we had reached the top I had to turn the wheel over to Eric and put a jacket over my head. It lasted a while. Tears may have been shed. On the bright side! We decided (maybe with yelling?) that going to Yosemite would have been way too long of a day and instead - we went to wine country! We headed straight to Paso Robles, got a campsite and a good nights sleep, caught up on work the next morning with plenty of time, and then headed to the winery! We went to Eberle Winery up the street and had a blast. They give tours of the caves and heavy pours (thanks!). They let us have a picnic on the back porch under the California sun and everything was right with the world. We walked out with some bottles and smiles on our faces.
The next morning we packed up and drove to San Francisco. Waiting for us there were our really great friends Janae and Parry, and their adorable kids. In our two days there we had a great meeting, went to some cool shops, had a few picnics and stroll on the beach. On our last afternoon we met up with our "trailer" friends Marybeth and Lucas, another college friend and then later on we all met with various cousins and had a fantastic dinner. We ended our time with breakfast on the beach. SF, we miss you already.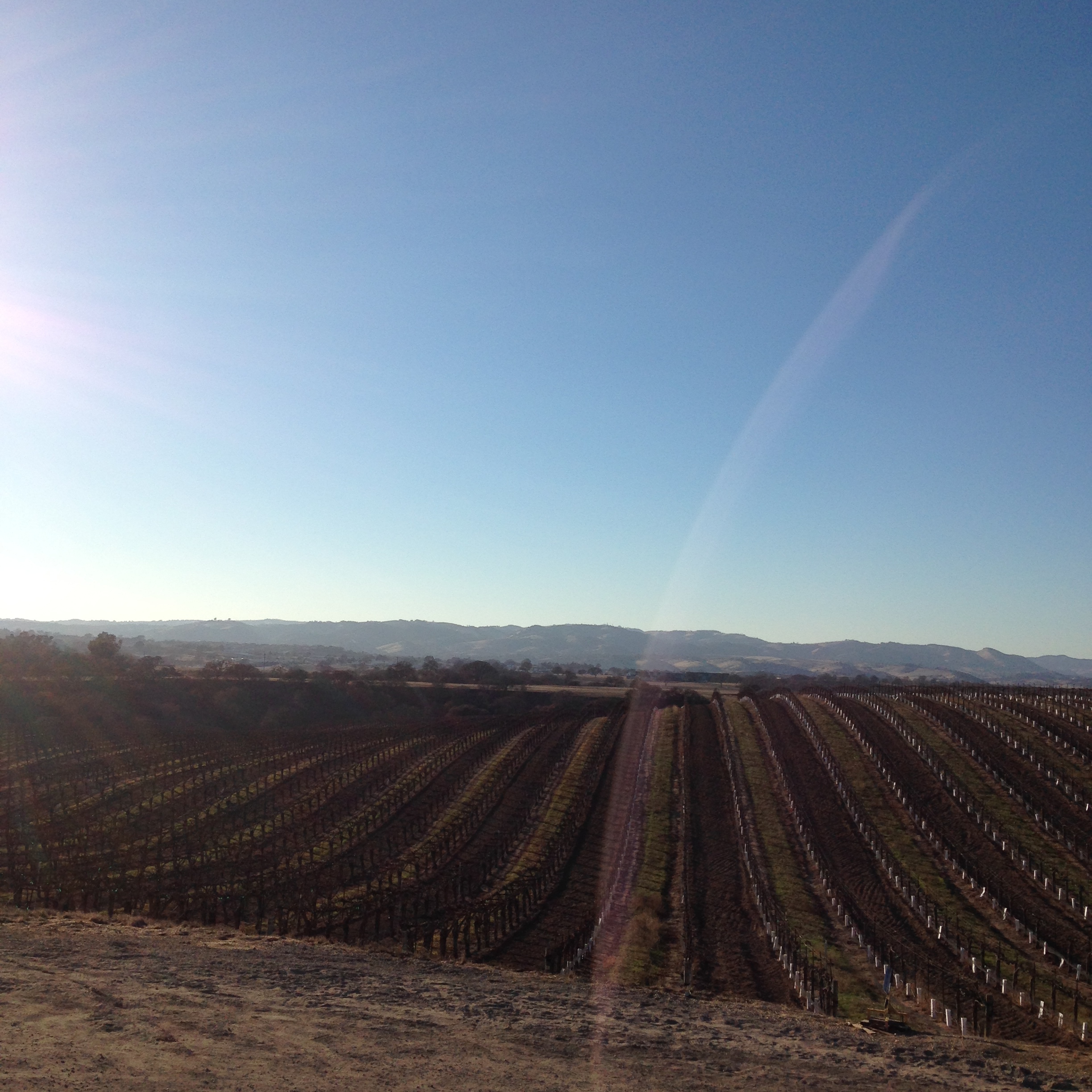 Paso Robles is beautiful in the winter. And they have wine.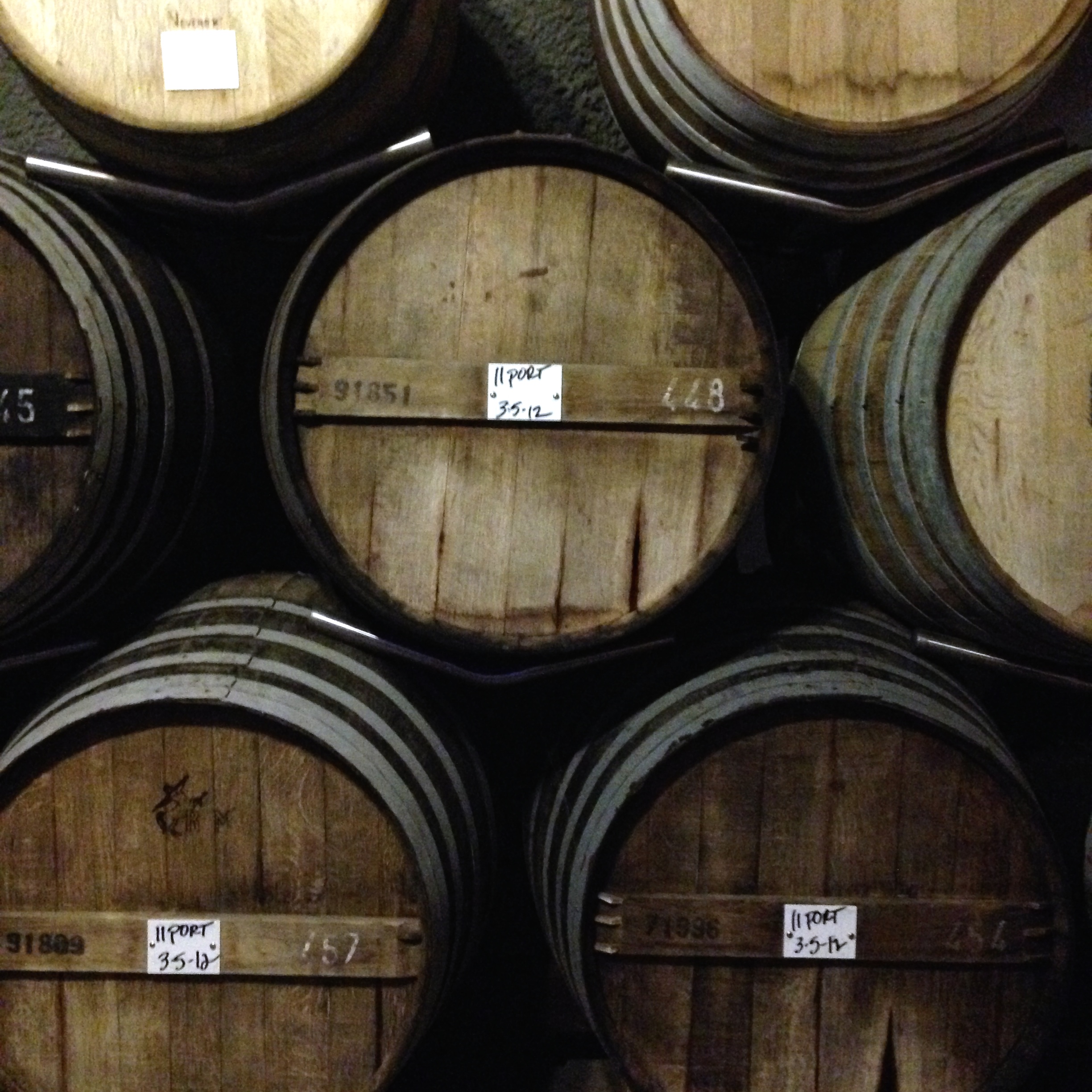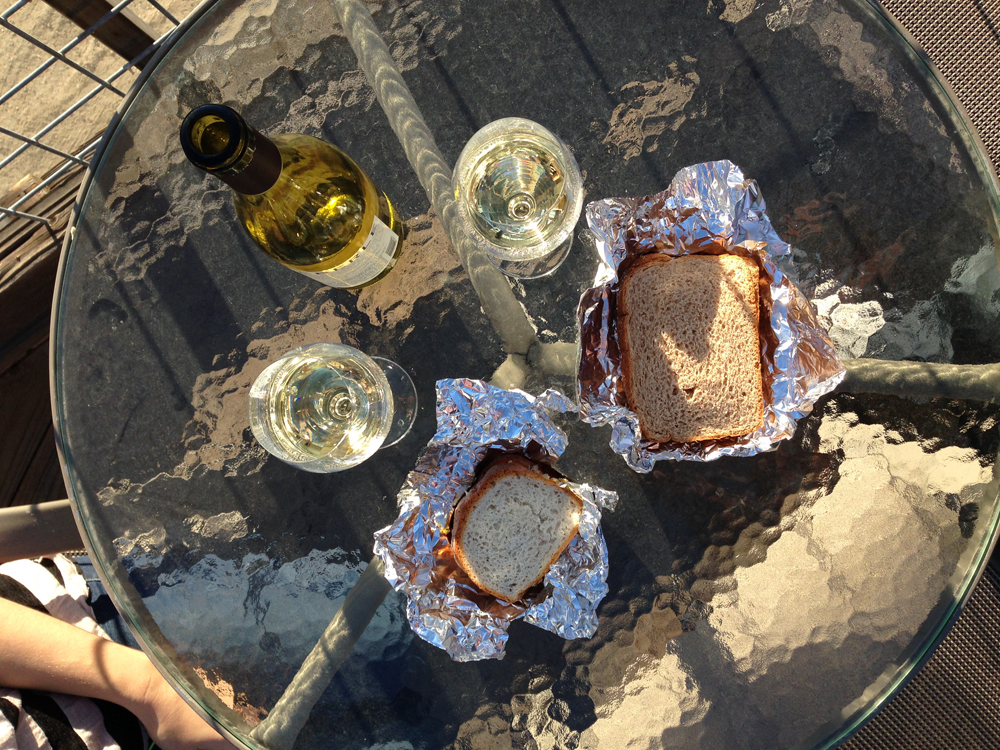 Picnic. Gluten free bread is sad next to normal bread. We are open to suggestions people!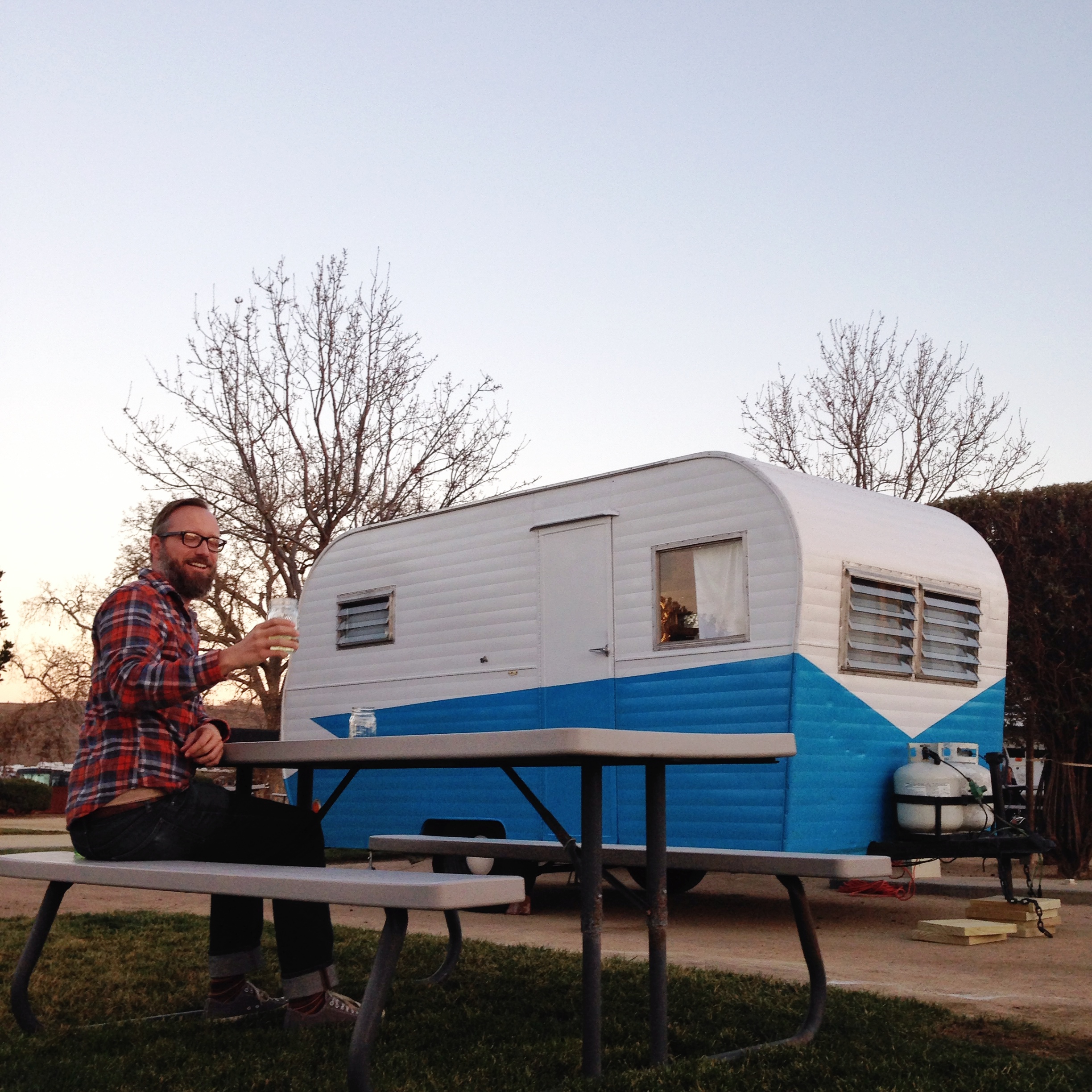 More picnics and wine with this guy!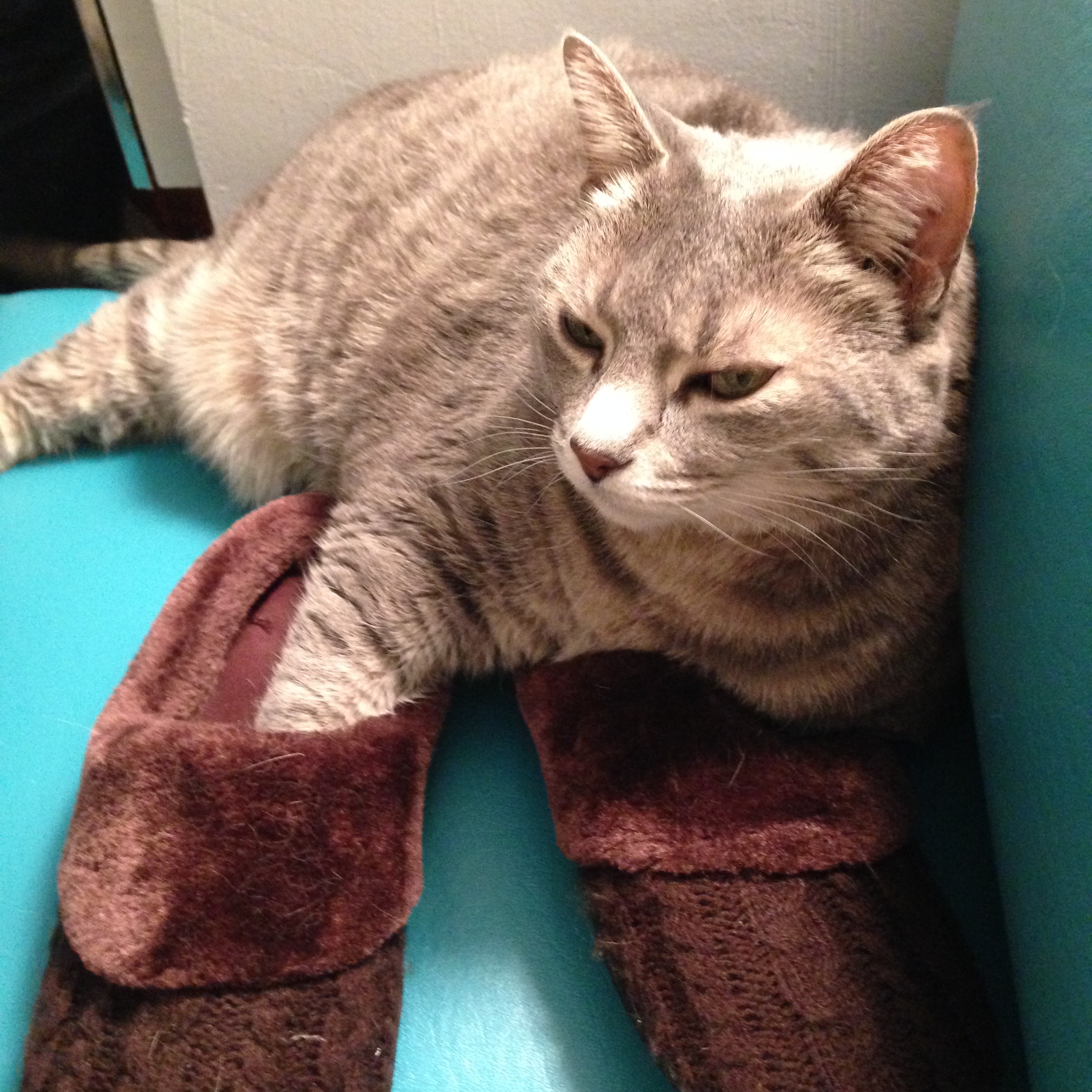 Fatty may have had some wine. Now she's just chillin.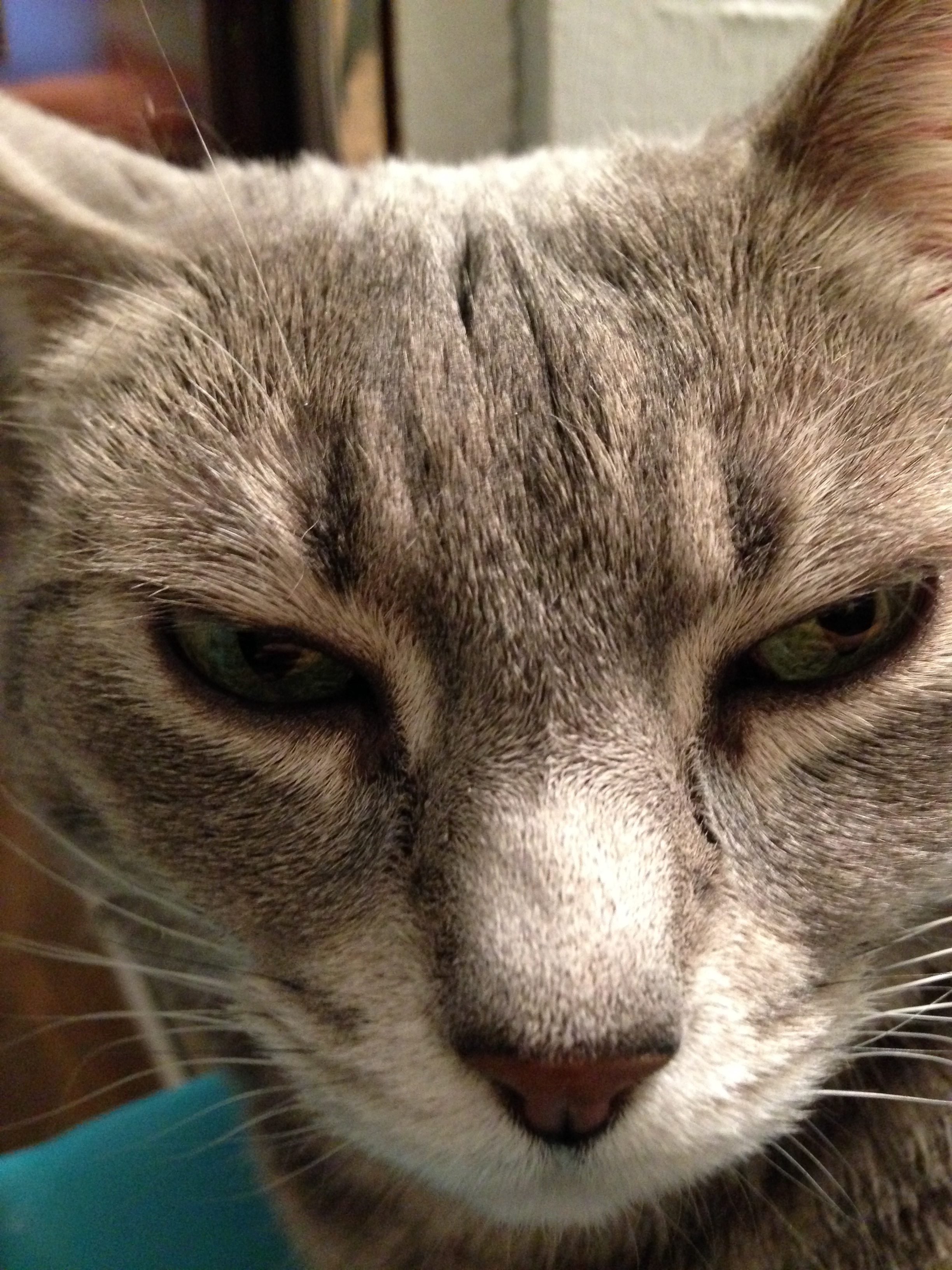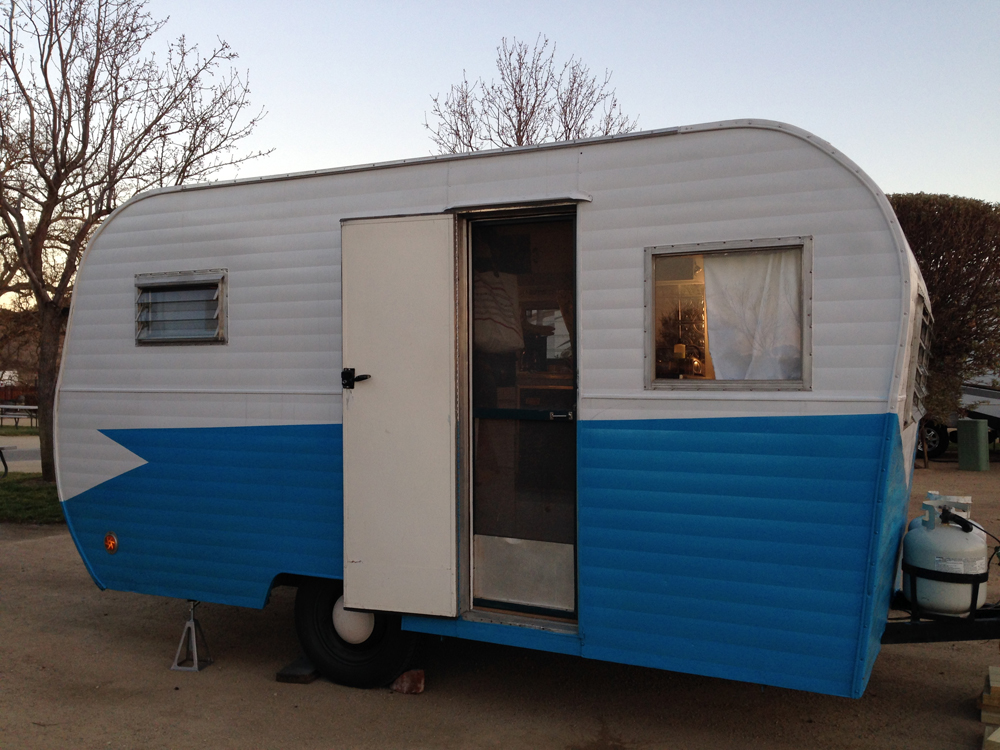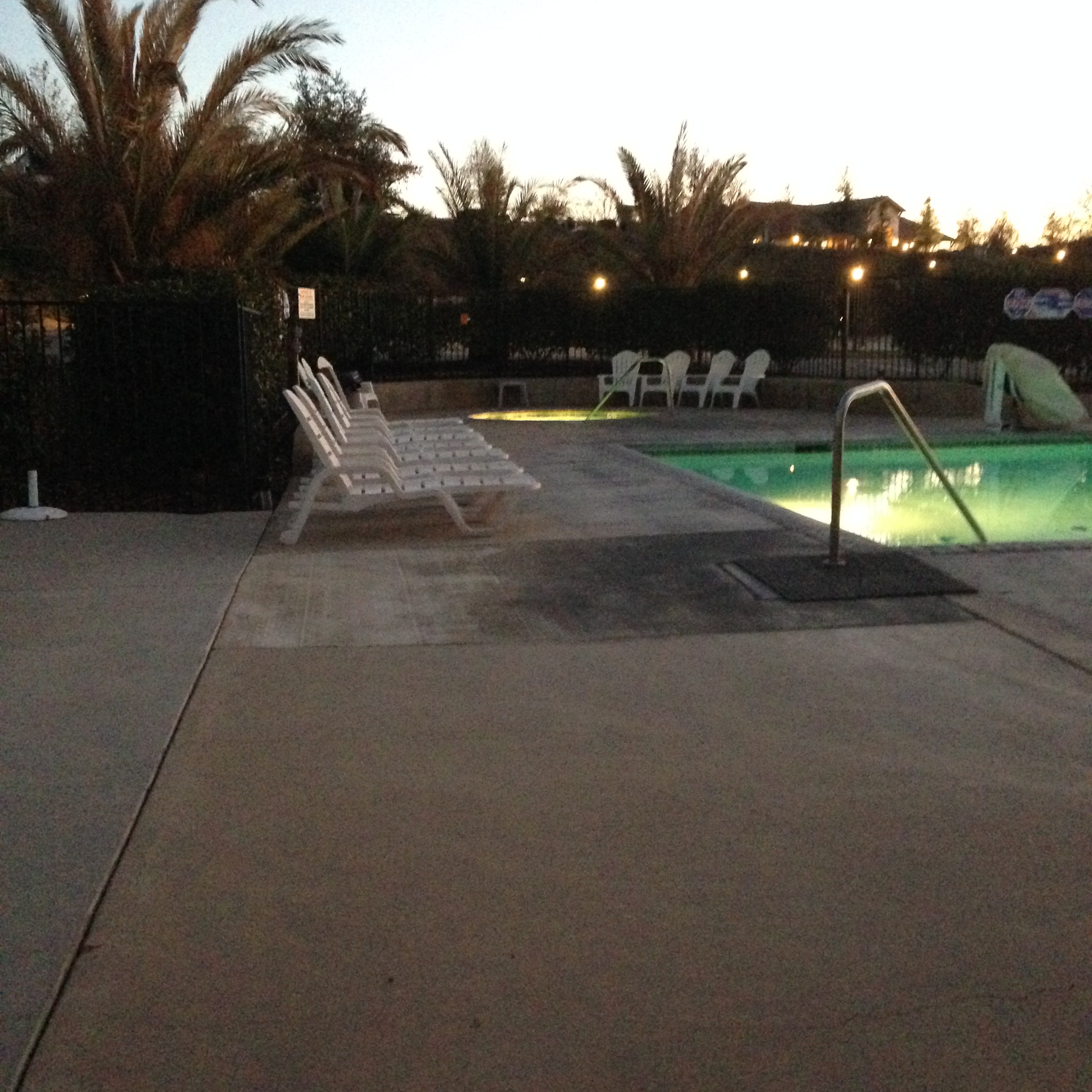 We totally got in the hot tub.
It was so hot on the way to SF that I got to have ice cream!!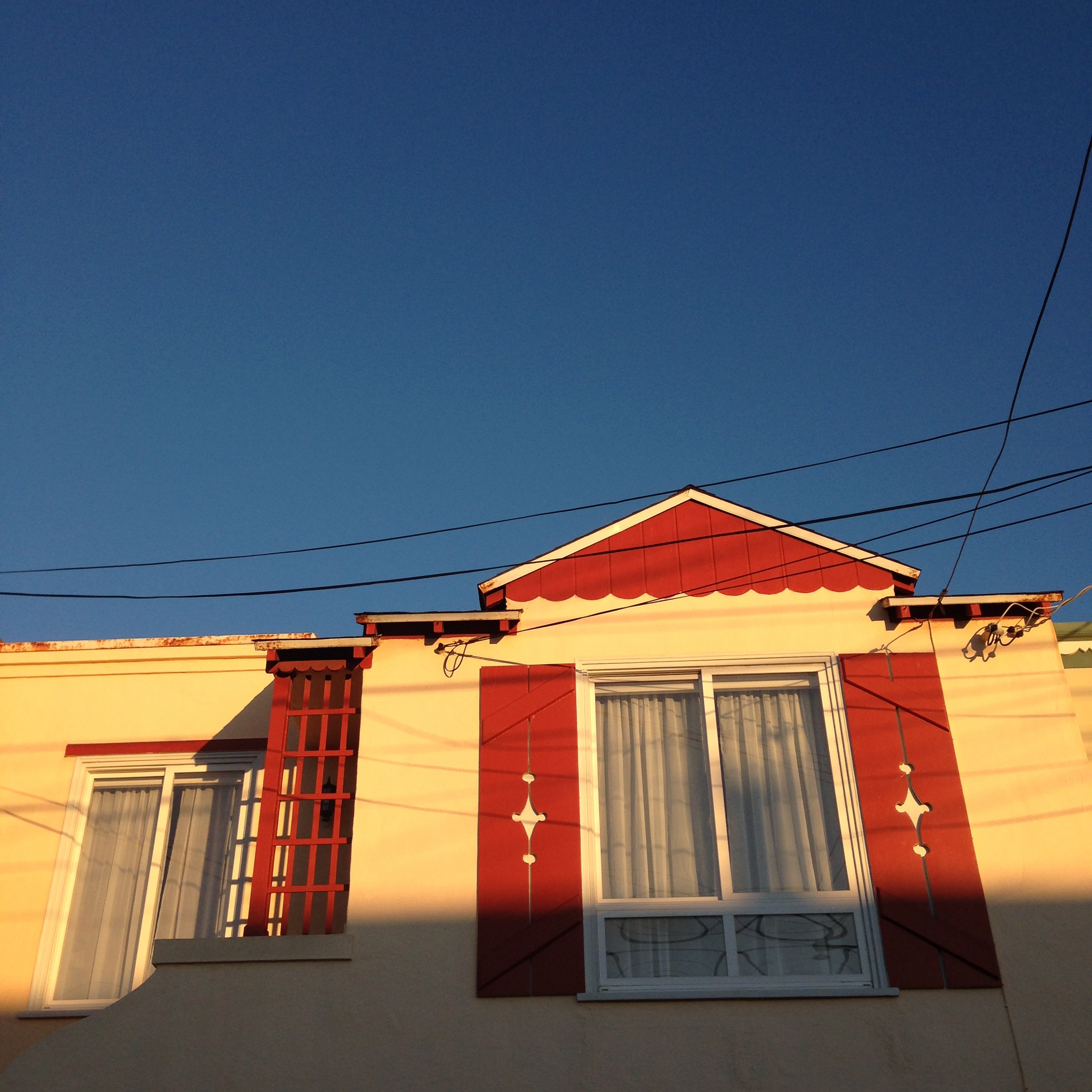 Our SF home, complete with laundry service. Thanks guys!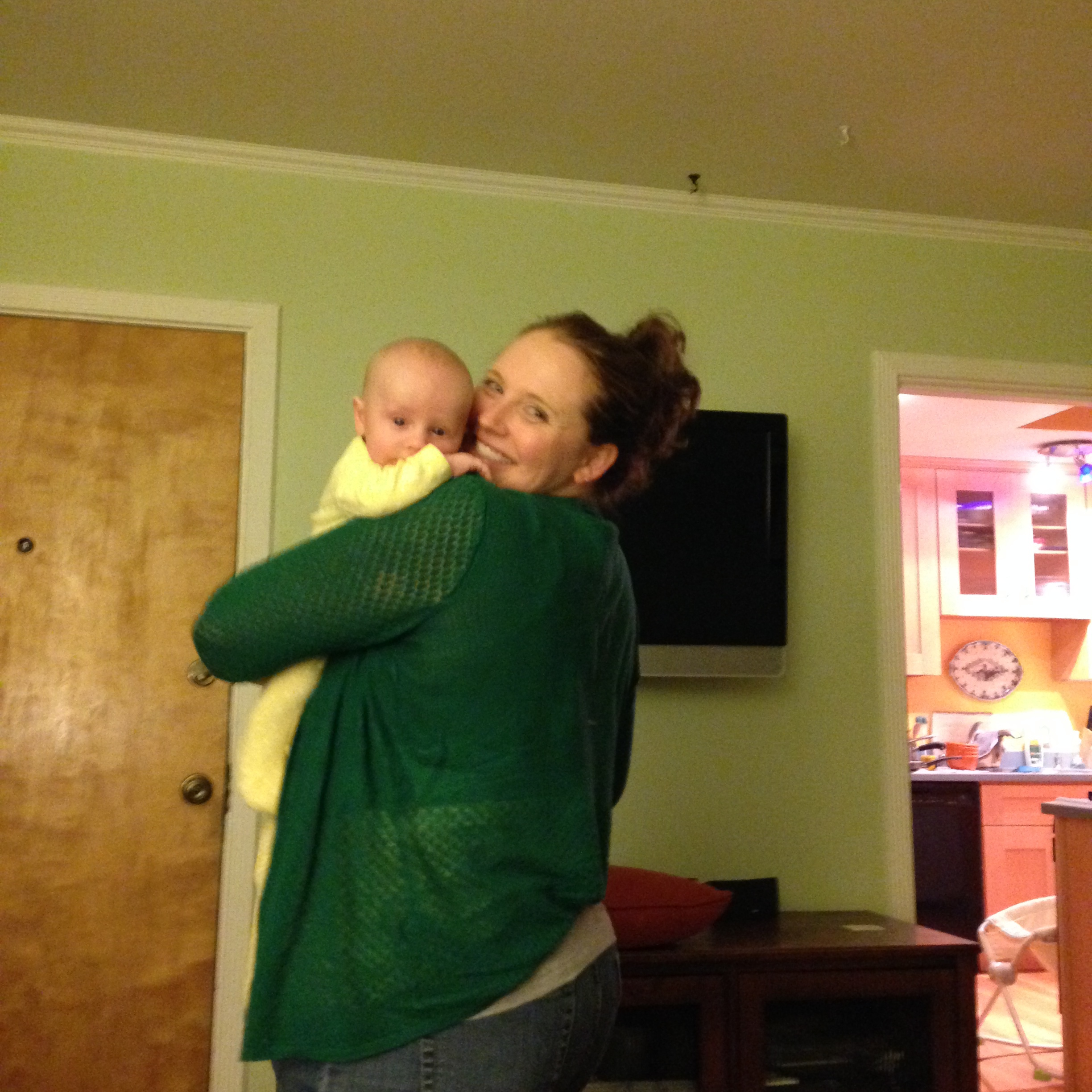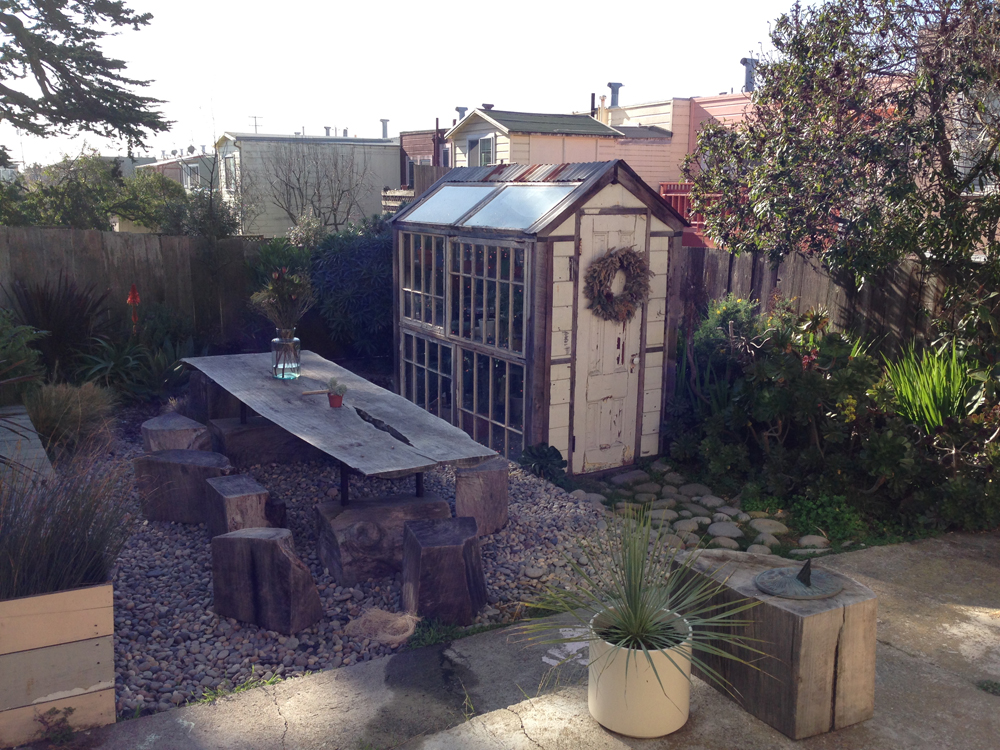 Erics most favorite backyard in the world belongs to common goods in SF
En route to picnic #1. Sarah + Janae = together forever.
Our friend Aaron and his baby. Babies rule!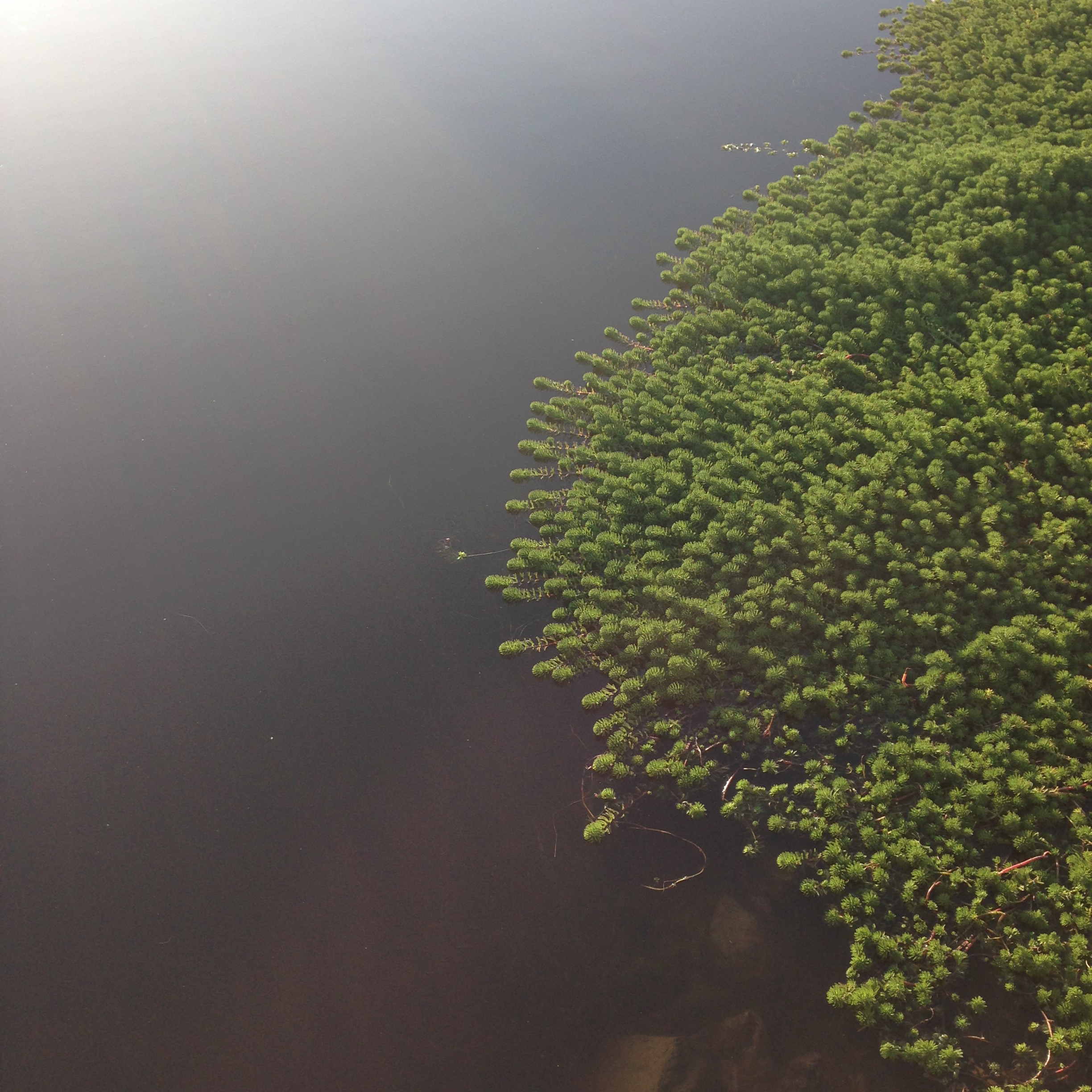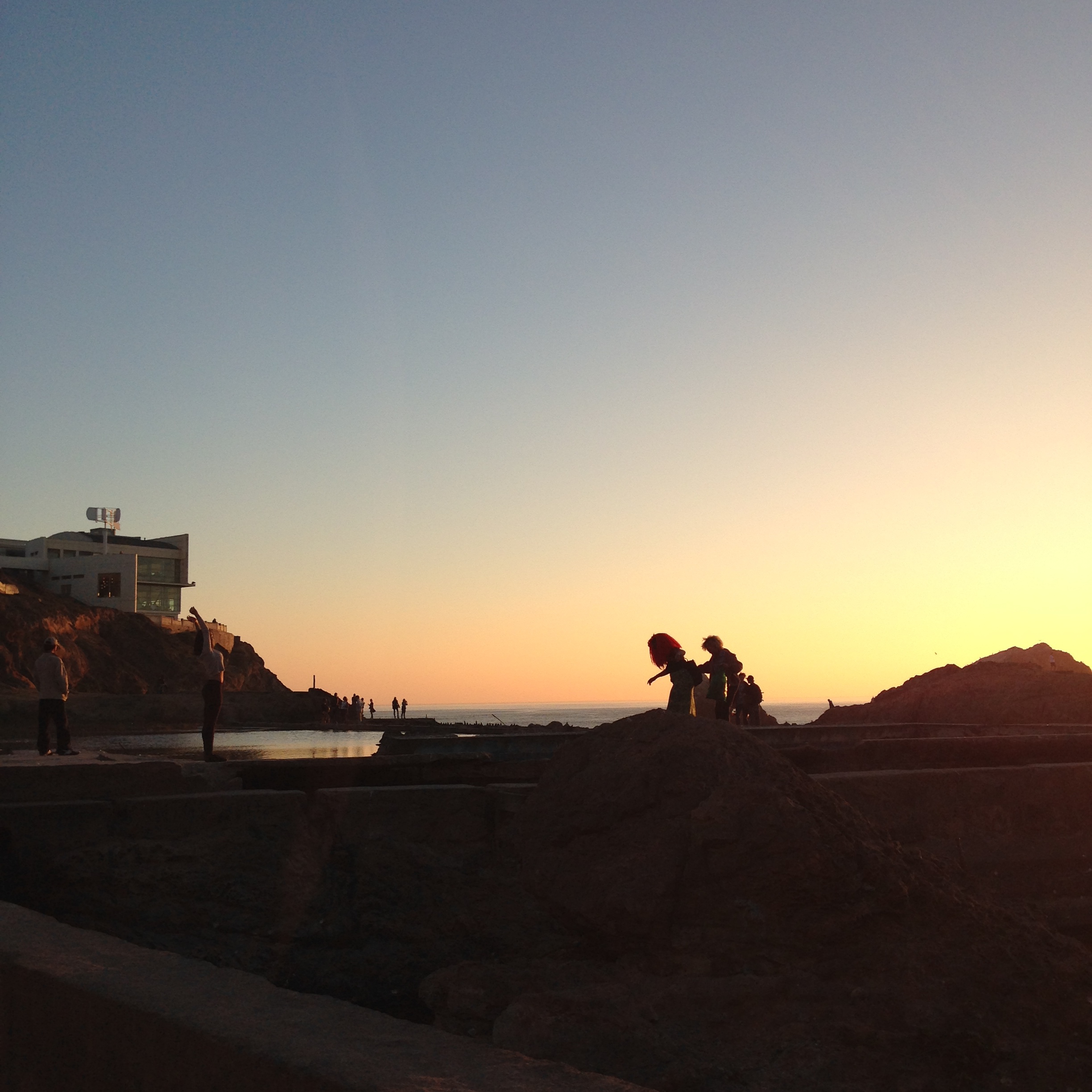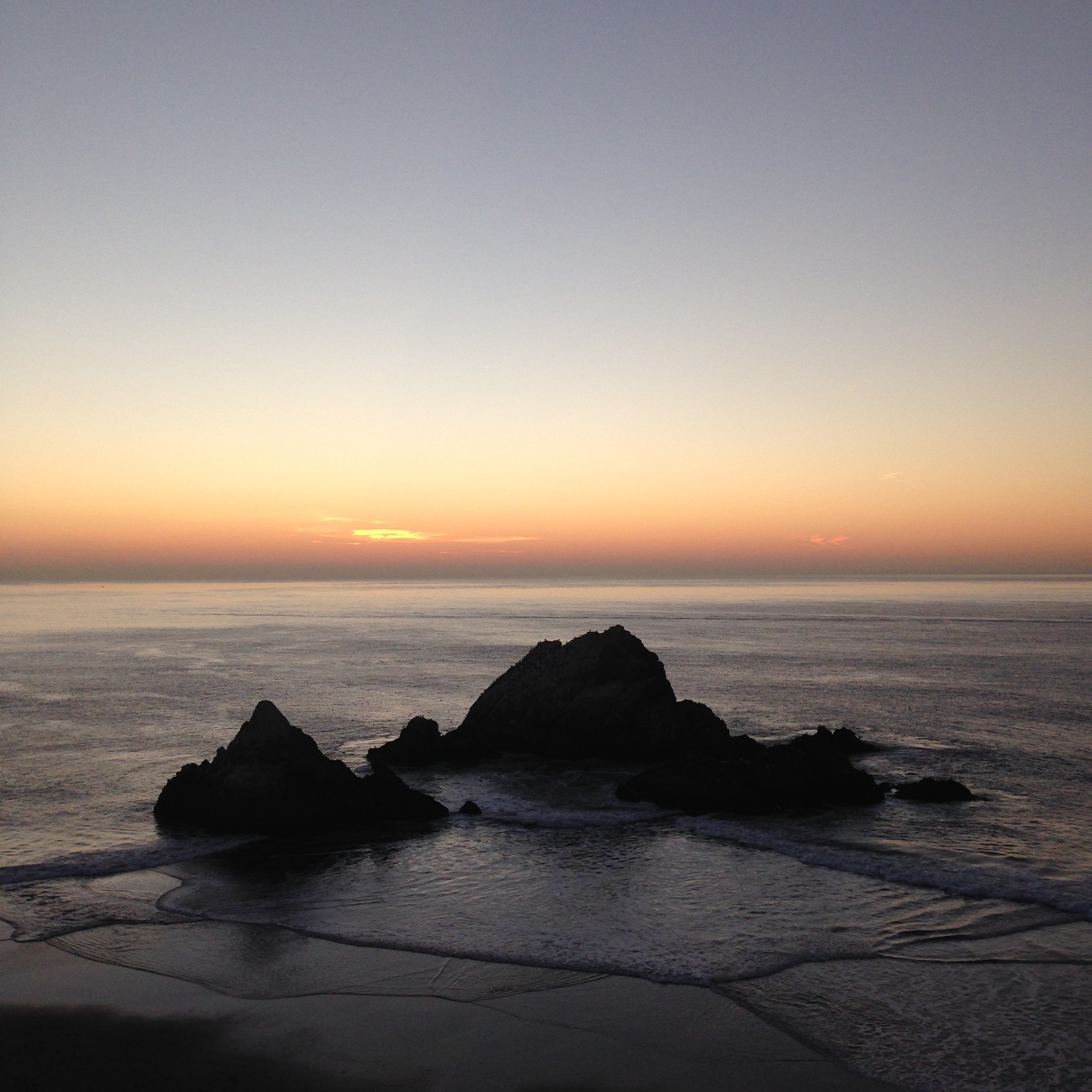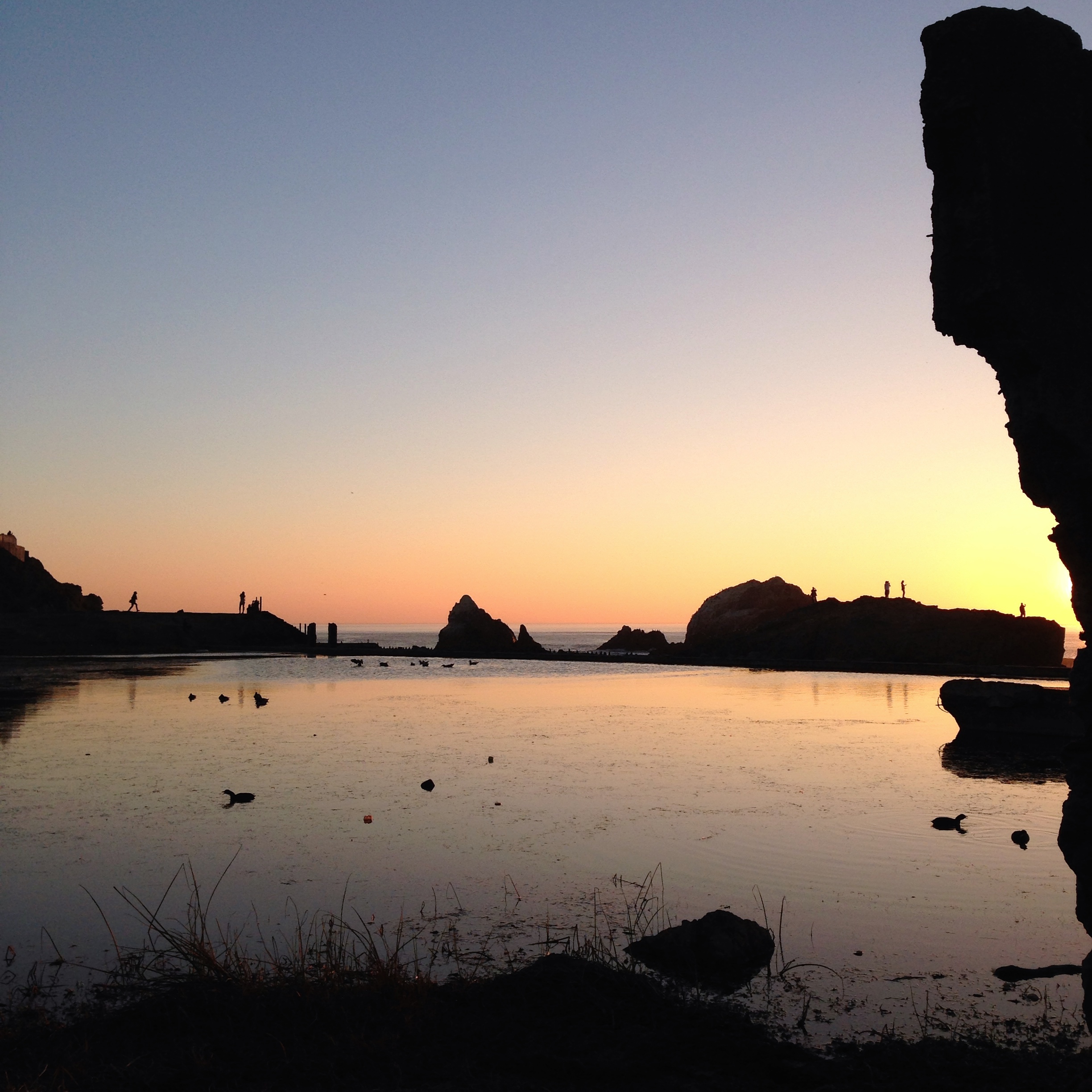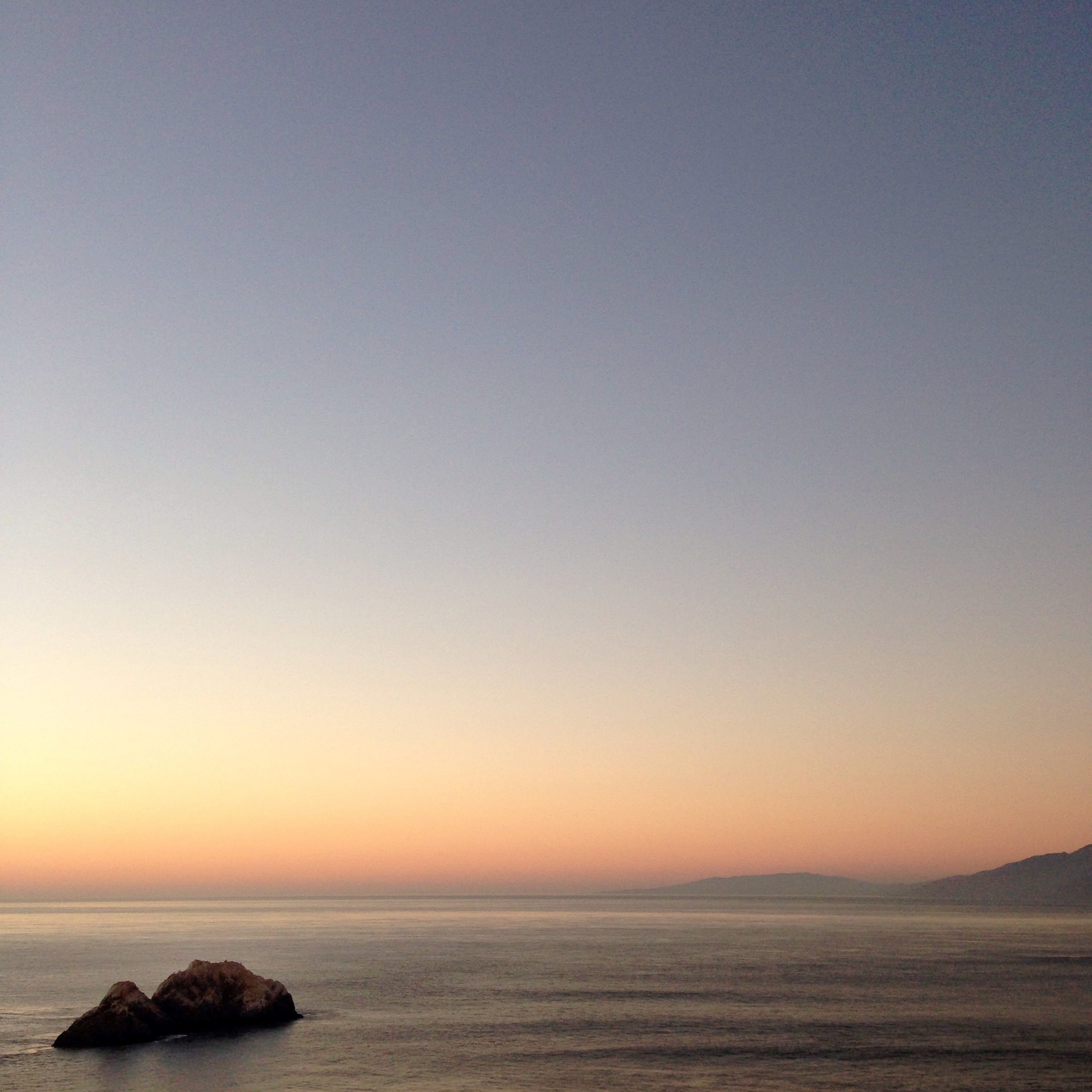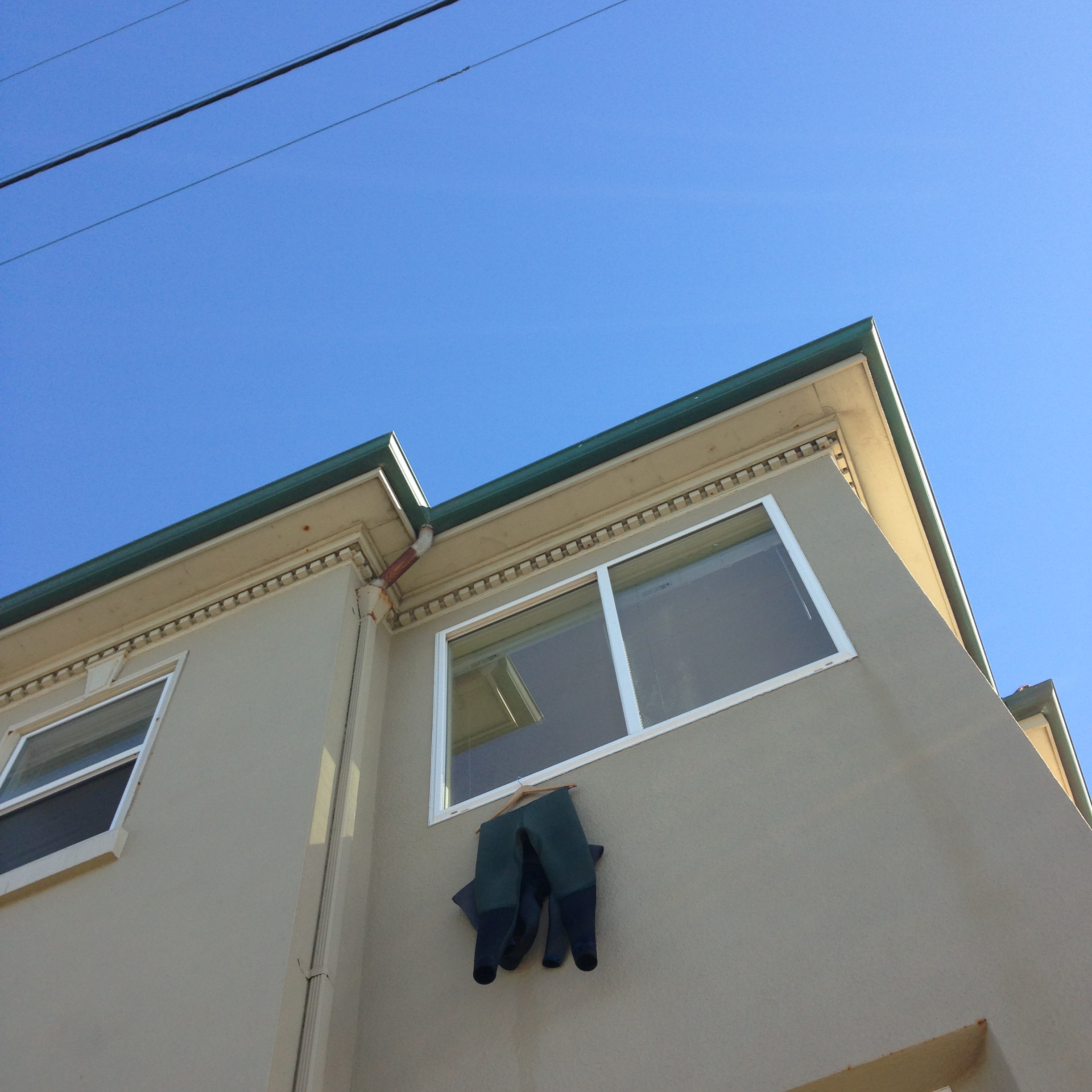 Where am I going to dry my wetsuit?
It is definitely windy on the beach in San Francisco
Eric found me on the beach!